Uni facts
International students

82
Study abroad at Le Tourneau University
Le Tourneau University (LETU) is a faith-based comprehensive university located in Longview, Texas. LETU offers more than 140 graduate and undergraduate programs in a range of subjects, including aviation, engineering, education, business, psychology and counseling, arts and sciences, nursing, and theology.
Most students live in one the University's many residence halls. The main Longview campus features a wealth of facilities including several dining options, sports fields and athletics village, library, performance center, and a recreation and activity center.
The University offers 30 student organizations on campus, and 71% of residential students take part in one of more than 20 intramural sports, including basketball, air hockey and ultimate frisbee. LETU's 13 athletics teams compete in NCAA Division III in the American Southwest Conference.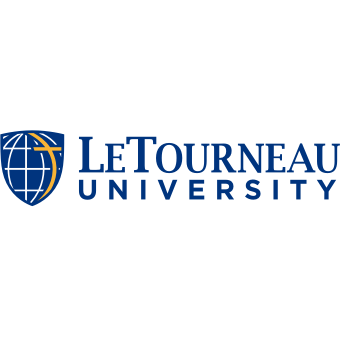 Why study at LETU?
Return on investment

LeTourneau consistently ranks in the top 5 schools in Texas for ROI (payscale.com)

Faith based education

A deep faith in God is the cornerstone of LeTourneau University

Student staff ratio

15:1 student faculty ratio helps each student receive a personalized education

Experienced faculty

80% of the faculty hold their doctorate or the highest degree in their field
Life as an international student
LeTourneau University is home to students from 38 countries, and 10% of their residential student body is international.
Before your first week at LETU, you'll go through orientation. This is a good time to meet other international students, and get to know our international student support staff. International students are given extra orientation time to buy what you need for your dorm or apartment, set up a bank account, and get your paperwork in order.
The University's Student Life team are available to help students make the most of their time at LETU, both on and off campus. They do this through practical applications that include fun events to homework help, spiritual guidance to service opportunities and beyond.
Student reviews for LeTourneau University
Tell us about LeTourneau University

Many of the professors I met in class are interested in international students. They put in more effort to communicate well with international students. It was so thankful for this. Studying environment is also good. The school has a great library, and I can print anything whatever I want in many places. One thing I want to add is the library is book searching system. There is no searching system so that I need to find the book myself. Accommodation and meal plan is more expensive than my home university even though they don't have good quality of food or drink in the cafeteria.

Tell us about LeTourneau University

The University buildings all look new, all the necessary facilities such as cafes, many sport courts, and the best dorms to live in. LeTourneau is more like a home and everyone feels welcome there.

Tell us about LeTourneau University

A private university which accommodates all the facilities for the major I study surrounded by beautiful people around you.

Tell us about LeTourneau University

Well conditioned buildings, well developed service but the location is poor to go somewhere. However, students and staff here are great.

Tell us about LeTourneau University

My university is a good place to excel academically and socially. Because we believe in the practical aspect of learning, we apply what we have learned in class which makes it stick with us very well. We also work in groups a lot and build relationships through working together.
Student life & facilities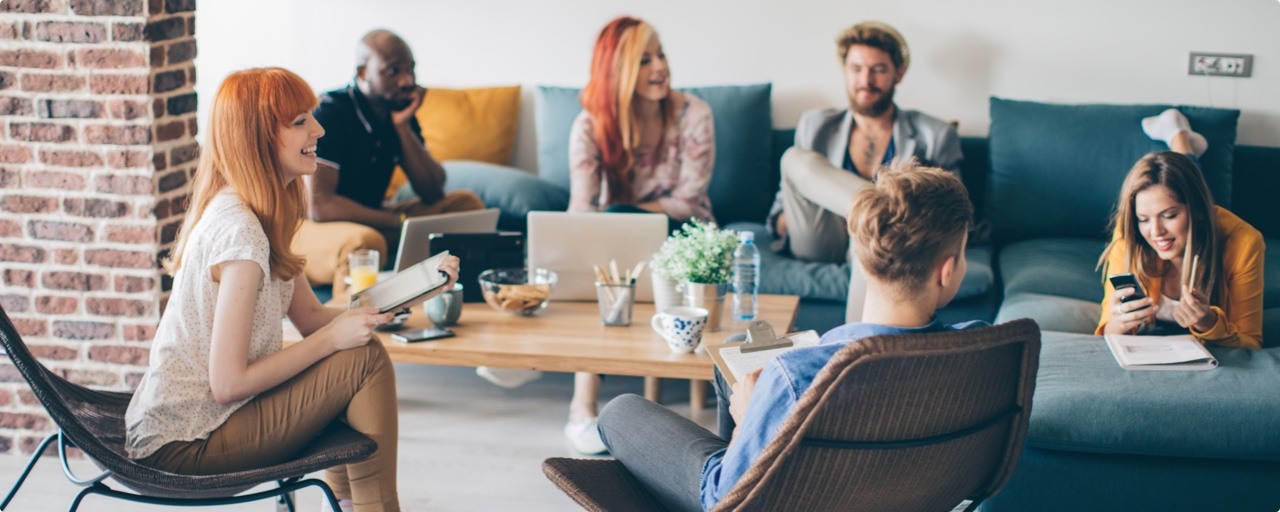 How Studee can help you
Universities & programs

Find the right program for you and your career aspirations

Application assistance

Be guided through your application process

Visa & embassy guidance

Maximise your chances of being granted a visa

Enrollment & travel advice

Get support all the way to your first day at university
Speak to a personal advisor (free service)
LeTourneau University programs
Fees and funding
LeTourneau University is an affordable investment.
More than 90% of all LeTourneau students receive some form of financial aid.
Undergraduate students $10,000 - $17,000 / year If accepted, every student will get a $10,000 scholarship.
$13,000 - SAT 1030 + GPA 3.75 or over
$16,000 - SAT 1230-1380 + GPA 3.6 - 4.0
$17,000 - SAT
Location
LeTourneau University
2100 S Mobberly Ave, Longview, TX 75602, USA
LETU is located in the beautiful piney woods of East Texas. With great weather almost year round, there is ample time to hang out with friends on campus and beyond.
Visa requirements for LeTourneau University
Many international students will require a visa to study in the US, and this is a vital step of your study abroad journey. Make sure you understand the requirements you may need to meet before applying.
USA student visa requirements