Uni facts
International students

6425
Study abroad at the University of Kentucky
The University of Kentucky is set in an 814 acre campus in the city of Lexington, Kentucky. It offers a wide range of programs and majors across 16 academic colleges, including the popular subjects of business, engineering and marketing.
As a student you can join any of the 350 clubs at the University, get involved with greek life, or sports; you can play at a recreational level or try out for the many Kentucky Wildcats varsity teams that compete in the NCAA Division I Southeastern Conference.
Accommodation is available on the University of Kentucky campus, alongside many well known restaurants and cafes. Transport across Lexington is free of charge with a University of Kentucky student ID on Lextran bus routes.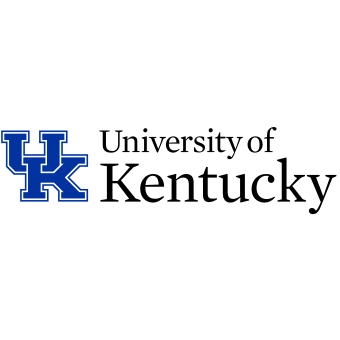 Why study at the University of Kentucky?
Student staff ratio

the student-faculty ratio at the University of Kentucky is 17:1

Athletics and sports

the University of Kentucky has a strong athletics record and success with its Wildcats sports teams

Flagship university

with over 25,000 full time students, the university is the largest in the state
Life as an international student
The University of Kentucky teaches students from 107 countries, giving the University a strong international community of 2,000 students. There are many international social, cultural and educational opportunities available through the International Student and Scholar Services including orientation events.
To keep up to date with the international community at the University of Kentucky, there's the Global Kentucky Newsletter as well as mailing lists you can join for information on news and events.
Student life & facilities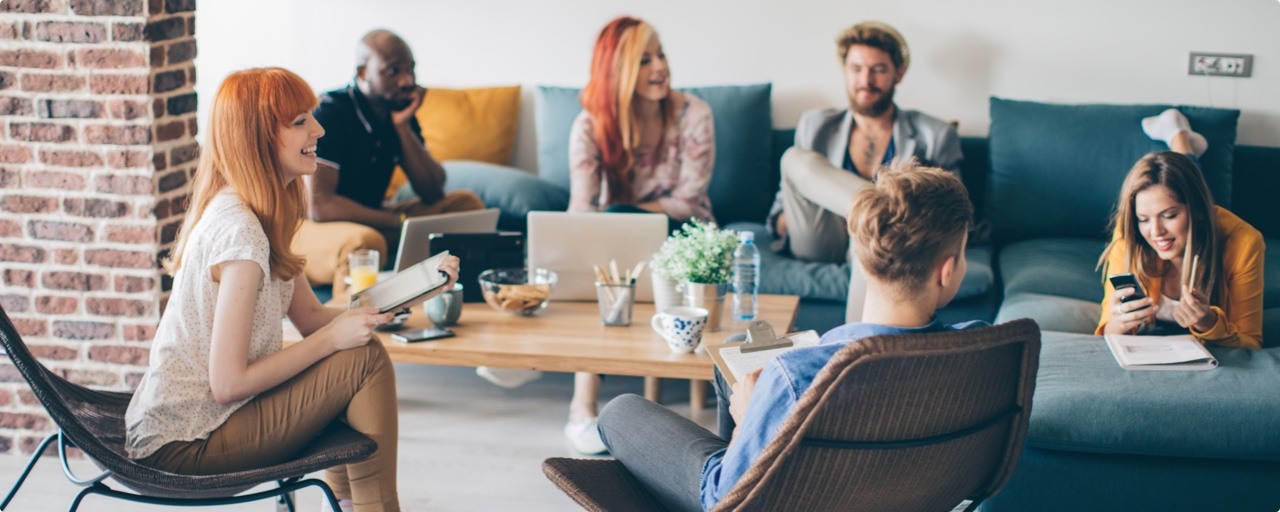 How Studee can help you
Universities & programs

Find the right program for you and your career aspirations

Application assistance

Be guided through your application process

Visa & embassy guidance

Maximise your chances of being granted a visa

Enrollment & travel advice

Get support all the way to your first day at university
Speak to a personal advisor (free service)
University of Kentucky programs
Fees and funding
University of Kentucky provides financial aid to students who would be unable to attend the University without such assistance. Additionally, their mission is to also support the success of colleges and students in their commitment to academic excellence through outstanding service. They strive to provide a student-oriented approach in the administration of financial aid programs by being responsive to the needs of students, their families, and other constituents.
The University of Kentucky offers renewable academic, competitive and selective scholarship opportunities for incoming first-time freshmen.
Academic Scholarships (automatically) submitted application by December 1: GPA 3.5 and 25 ACT / 1200 SAT ($10,000) GPA 3.5 and 30 ACT / 1300 SAT ($12,500) GPA 3.0 and 25 ACT / 1200 SAT ($8,000)
International Ambassador Scholarships: From $3,000 to 50% of tuition; competitive; renewable.
See Blue Scholarship - $7,000 per year, for up to four years of undergraduate study. Minimum ACT score is 25 or SAT (M+CR) is 1200 Min. GPA 3.00 unweighted high school GPA.

Bluegrass Spirit Scholarship - $8,000 per year, for up to four years of undergraduate study Minimum ACT score is 25 or SAT (M+CR) is 1200 Min. GPA 3.50 unweighted high school GPA.

Kentucky Heritage Scholarship - $10,000 per year, for up to four years of undergraduate study. Minimum ACT score is 30 or SAT (M+CR) is 1390 Min. GPA 3.50 unweighted high school GPA.

W.C. Parker Diversity Scholarship - Average of $5,000 per year. Minimum GPA 2.5, scholarship application with a 500-word essay on the topic - How I will contribute to diversity at the University of Kentucky.
Please note that scholarships are awarded to admitted students; applicants with missing documentation may not be considered for scholarships
Location
University of Kentucky
Lexington, KY 40506
From the bustling downtown streets to the rolling hills of world-class horse farms, Lexington is a city like no other. It is home to metropolitan luxuries and the warm, welcoming feel of a small town.
200 miles

80 minutes

10 minutes
Visa requirements for University of Kentucky
Many international students will require a visa to study in the US, and this is a vital step of your study abroad journey. Make sure you understand the requirements you may need to meet before applying.
USA student visa requirements