Study abroad at Mount Aloysius College
Mount Aloysius College is a small, private liberal arts college sponsored by the Catholic Religious Sisters of Mercy, offering both undergraduate and graduate education.
It's situated in the Laurel Highlands, in the heart of Pennsylvania's southern Allegheny Mountains. The 193-acre campus is surrounded by mountains, streams, forests and lakes, and offers students countless recreational activities.
The College offers more than 70 academic programs at undergraduate and graduate level in areas including health sciences and nursing, humanities, education, social sciences, natural and applied sciences, business administration and pre-professional study.
Mount Aloysius College participates in the NCAA Division III, and students are able to compete in 15 different sports including baseball, softball, basketball, golf, and tennis.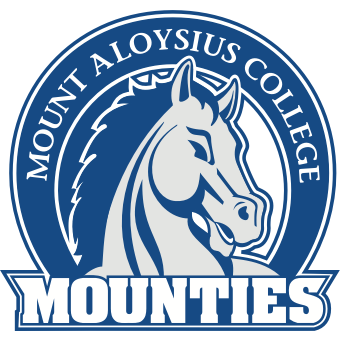 Why study at Mount Aloysius College?
Staff student ratio

An 11:1 student to teacher ratio ensures students' learning is personalized

High job placement

99% job placement in certain health majors
Life as an international student
The College is committed to providing small class sizes and students benefit from accessible faculty and staff. Mount Aloysius students are diverse, but committed to the same core values: mercy, service, justice, and hospitality.
There are plenty of opportunities to get involved on campus, with numerous clubs and organizations, honor societies and outdoor activities to help international students integrate with college life.
The College's Student Success and Advising Office is committed to combining education for life with preparation for professional excellence. This office closely monitors students' academic performance to ensure they're achieving academic goals.
Student reviews for Mount Aloysius College
Tell us about Mount Aloysius College

Great accommodation and social life it is a small campus and everyone is nice and helps you.

Tell us about Mount Aloysius College

It's not a very big campus but it has what it needs to help a student excel.

Tell us about Mount Aloysius College

Overall, Mount Aloysius is a great place for individuals to call home throughout their college years. Accommodation is great and gets better as the years go on. Upper class dorms include kitchens and two bedrooms. Transport could be better but that is most likely due to the location of campus. Fitness facilities are great and appropriate for anyone. Many internationals attend meaning the university is diversified leading to sociability from many different backgrounds.

Tell us about Mount Aloysius College

Staff are really nice. However, there are many cracks in my dorm room.

Tell us about Mount Aloysius College

The sporting facilities are some of the best in the NCAA third division, making it a goodenvironment to improve sporting skills. The accomodation in the Ihmsen dorm rooms are unsatisfactory to say the least and need to be improved as the conditions were poor at the best of times. However, the upper class male dorm rooms of McCauley and Misciagna are of a much higher quality. Cresson itself is in a good location as it is approximately 15 minutes from Altoona which is a major town, making it easy to buy essential items that students need. It is also close to a major airport - Pittsburgh International Airport, so it makes it easier for international students to arrive and organize transportation to the college.
Student life & facilities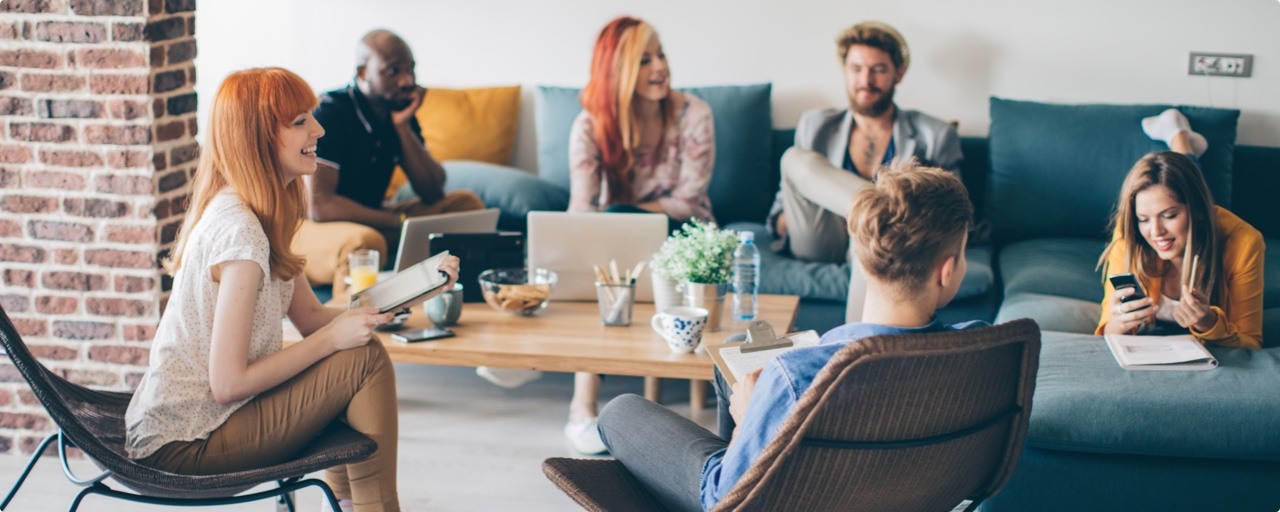 How Studee can help you
Universities & programs

Find the right program for you and your career aspirations

Application assistance

Be guided through your application process

Visa & embassy guidance

Maximise your chances of being granted a visa

Enrollment & travel advice

Get support all the way to your first day at university
Speak to a personal advisor (free service)
Mount Aloysius College programs
Fees and funding
Mount Aloysius College is a small, private, accessible, and affordable liberal arts college sponsored by the Catholic Religious Sisters of Mercy.
More than 94 percent of students receive scholarships and financial assistance. Mount Aloysius continues to be the most affordable private college in the region, and in the northern United States (Top five percent) according to the US News and World Report.
Residential Student gets $10,000 once accepted (live on campus and under 23 years old) $1,500 residential grant
Students above the age of 23 live off campus and get a $6,000 merit scholarship and $1,000 commuter grant.
Biology $1,000 History / Political Private High School gets $2,000
Case by case basis.
Graduate students have to apply for assistantships, most can get full tuition and stipend.
Location
Mount Aloysius College
7373 Admiral Peary Hwy, Cresson, PA 16630, USA
Mount Aloysius College is located in scenic Cresson, Pennsylvania. The college sits on top of Cresson Mountain. Mount Aloysius College is nestled in the Allegheny Mountains, between Altoona and Johnstown
1.5 hours

from the Commonwealth's Capital of Harrisburg

2 hours
Visa requirements for Mount Aloysius College
Many international students will require a visa to study in the US, and this is a vital step of your study abroad journey. Make sure you understand the requirements you may need to meet before applying.
USA student visa requirements