Uni facts
International students

10
Study abroad at the California Institute of Advanced Management
The California Institute of Advanced Management (CiAM) is a university based in the city of Alhambra, in the US state of California. The University offers just one MBA program, which is designed to prepare students with business skills for the ever-changing business world.
Whether you want to be an entrepreneur, enhance your value to your existing employer, or transition to a new career, the California Institute of Advanced Management's MBA program will help get you where you want to go.
A unique aspect of learning at CiAM is that students have the opportunity to work on projects with US-based businesses through consultation. Students then work in small teams to complete a pro bono project for local businesses.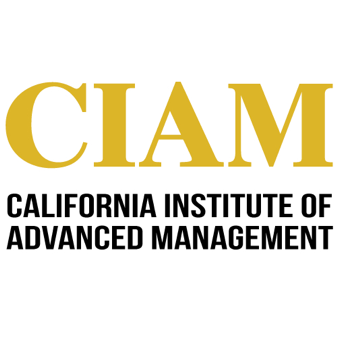 Why study at CiAM?
Practical learning

CiAM offers students consulting projects within businesses

Graduation rate

As of January 2019, CiAM boasts a 100% graduation rate

Staff student ratio

At 10:1, classes are kept small and there is ample support for all students
Life as an international student
As there is a strong focus on your career at CiAM there are a number of services to make use of: the University can help with CVs, interviewing techniques and career development.
Classes are limited to 20 students, so you can always be sure you'll get to know your other classmates, and receive personalized attention from teachers.
CiAM does not offer housing, so students usually find their own living arrangements near campus.
Student life & facilities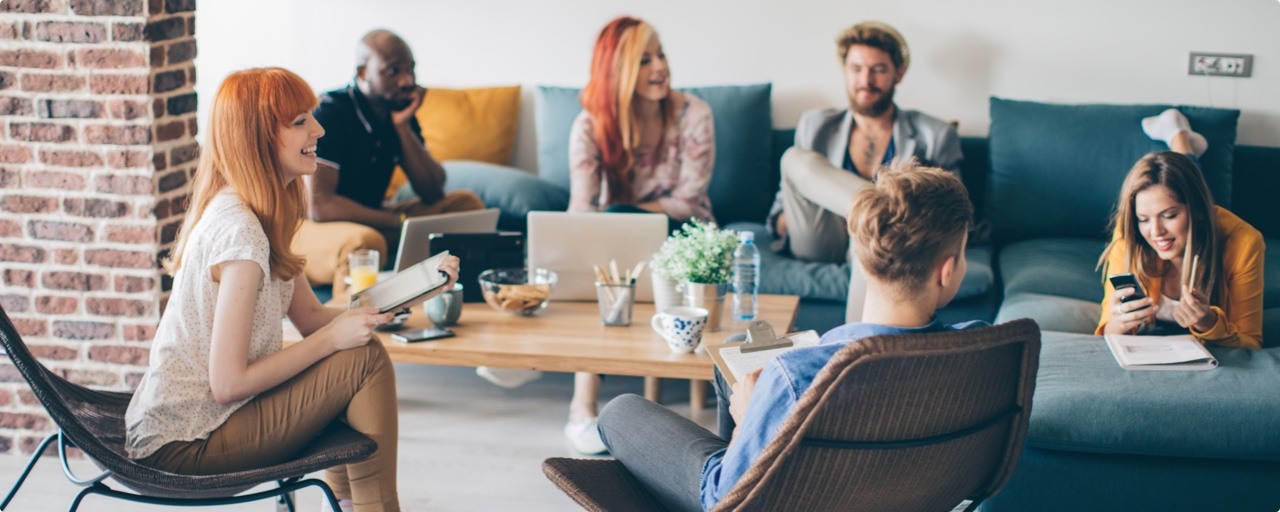 How Studee can help you
Universities & programs

Find the right program for you and your career aspirations

Application assistance

Be guided through your application process

Visa & embassy guidance

Maximise your chances of being granted a visa

Enrollment & travel advice

Get support all the way to your first day at university
Speak to a personal advisor (free service)
California Institute of Advanced Management programs
Fees and funding
CIAM is dedicated to ensuring that any student who wishes to pursue a degree will never be turned away due to an inability to pay. CIAM is also committed to ensuring that students have a complete understanding of the financing options available to them.
$24,000 for the entire program's tuition.
CiAM offers some scholarships available to international students.
International Student first time in the US Scholarship:
$3,000 – international student coming to the US for the first time to study with a 3.5 GPA or higher
Entrepreneur Scholarship
$3,000 - students who have a business already set up or close to set up, may also qualify for the scholarship.
Community service Scholarship
$3,000
Location
California Institute of Advanced Management
1000 South Fremont Avenue, Alhambra, CA 91803
The CIAM campus is located in the heart of Southern California, just a few miles east of Downtown Los Angeles. The Greater Los Angeles Area is home to Hollywood, Santa Monica, Beverly Hills, Pasadena, and many other famous cities.
9 miles
Visa requirements for California Institute of Advanced Management
Many international students will require a visa to study in the US, and this is a vital step of your study abroad journey. Make sure you understand the requirements you may need to meet before applying.
USA student visa requirements