Uni facts
International students

1357
Study abroad at Nelson Marlborough Institute of Technology
Nelson Marlborough Institute of Technology (NMIT) is a government owned institute located in Nelson on the South Island of New Zealand. It offers over 100 qualifications from certificate through to postgraduate level, and has developed a specialism in areas including aquaculture, maritime/marine, viticulture and wine, and aviation engineering. NMIT is an NZQA Category 1 Institute and is the largest education and training provider in the region.
NMIT has two campuses, with the main campus being located in Nelson's vibrant city center, and the Marlborough campus which is a 20 minute walk from Blenheim. Each of their campuses offer programs designed to complement the business and industry demands of the area.
The Institute boasts award-winning facilities and has a credible links with local companies, organizations and industries. SANITI, the Institute's student's association, is run by students and offers support and help with employment as well as running events and services.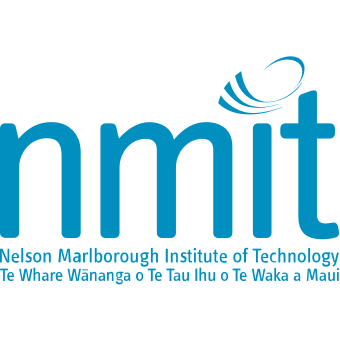 Why study at NMIT?
Approved programs

All qualifications are approved at the highest Category 1 standard by NZQA

Award-winning facilities

Modern facilities including the award-winning Creative Industries building
Life as an international student
NMIT welcomes 1,000 international students from around 35 different countries every year. When you arrive you'll meet student services staff who will help you settle into your new city and your studies at NMIT.
A student adviser will take you on a campus tour and introduce you to the student association and key members of staff. You'll also be given an orientation of your new local area, help setting up a bank account, and be shown where everything is, such as shops, police stations and doctors.
The Institute offers learning facilitators who can help with any aspect of learning. The team offers one-on-one training as well as a range of seminars or small group sessions.
Student reviews for Nelson Marlborough Institute of Technology
Nelson Marlborough Institute of Technology

Tell us about Nelson Marlborough Institute of Technology

The library was never quiet, and also very small- so I found it really difficult to study. Plus, the library was only open until about 5 Monday-Friday. I also think the school really could have helped me in finding accommodation. I loved living with the lady I was renting from, but it was a pretty far bike ride. Plus, its strange being a college student living with an adult. Also, there was no transportation links of any kind getting to and from school. So yes, I really really enjoyed my time here and I learned so so much from my teachers, but there definitely is room for improvement.

Nelson Marlborough Institute of Technology

Tell us about Nelson Marlborough Institute of Technology

SANITI and their international activities is a big plus. I also really liked studying and meeting people in Kowhai Lounge.

Nelson Marlborough Institute of Technology

Tell us about Nelson Marlborough Institute of Technology

The overall performance was great. But everything is quite expensive and fitness opportunities are missing.

Nelson Marlborough Institute of Technology

Tell us about Nelson Marlborough Institute of Technology

The university is good. There are a lot of buildings but it is not too big to get lost. SANITI is wonderful as they offer a lot of activities or free food. The library is nice but could have longer opening hours. The teachers are very friendly and supportive. All in all it is a good university. Only the accommodation on campus is not for students who want to have a social life as you are not allowed to be loud or to have more than 5 people in your room. So even if you study in your study group, if you're too loud you can get asked to leave.

Nelson Marlborough Institute of Technology

Tell us about Nelson Marlborough Institute of Technology

Nice library but the opening hours are inflexible especially weekends. Not enough space or charging pods for laptops at Fishbowl which should be open 24/7.
Sadly no possibility to take part in sport activities. Basketball court is nice after renovation but always booked.
Sanity programs are great and only possibility to make friends.
My accommodation was BuSh Inn the best place ever. It was a great place to make friends, cook together, have nice parties and great conversations.
I didn't have much social life at NMIT mostly because of study stress.
Classrooms are fine but charging laptops are also an issue in most of the rooms.
All together it was fine I enjoyed my time here.
Student life & facilities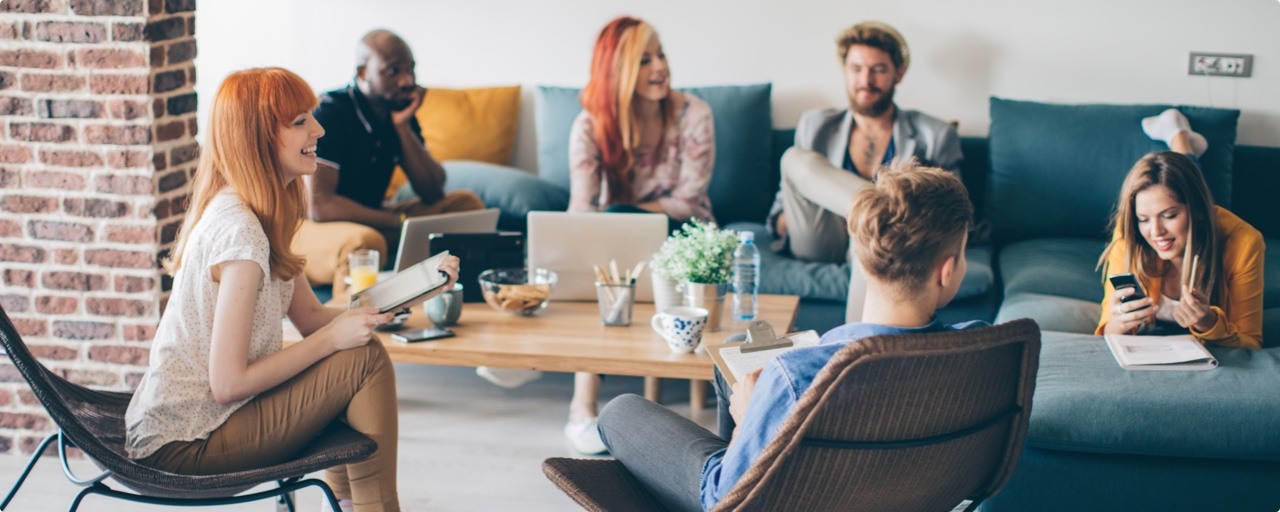 How Studee can help you
Universities & programs

Find the right program for you and your career aspirations

Application assistance

Be guided through your application process

Visa & embassy guidance

Maximise your chances of being granted a visa

Enrollment & travel advice

Get support all the way to your first day at university
Speak to a personal advisor (free service)
Nelson Marlborough Institute of Technology programs
Fees and funding
Scholarships are a great way to help reduce your study costs. Every year Nelson Marlborough award $100,000 to students.
Only for English Pathway Program (16 weeks) - if student intends to enter a bachelor's program, full tuition is covered by NMIT. If students are going for a Graduate Diploma, 50% tuition is covered by NMIT.
Scholarship for bachelor's programs and NZ Diploma in Civil Engineering - NZ$3,000 scholarship.
Location
Nelson Marlborough Institute of Technology
322 Hardy St, Nelson, 7010, New Zealand
NMIT is located in New Zealand's sunniest region. With a Mediterranean climate in a seaside setting, Nelson is one of the country's top destinations for those looking for a well-balanced, outdoors orientated lifestyle.
15 minutes
Visa requirements for Nelson Marlborough Institute of Technology
Many international students will require a visa to study in New Zealand, and this is a vital step of your study abroad journey. Make sure you understand the requirements you may need to meet before applying.
New Zealand student visa requirements