Uni facts
International students

2000
Study abroad at The University of Waikato
The University of Waikato is a comprehensive university located in the heart of New Zealand's North Island, and has two campuses to choose from, Hamilton and Tauranga City.
Waikato offers a wide range of subjects and programs at bachelor's, master's and doctorate level. The University is made up of several faculties, including arts and social science, education, law, indigenous studies, engineering and management.
There are various accommodation options available to students, including halls of residence offering both fully catered and self catered living options, Tauranga accommodation for students looking to study in the Bay of Plenty region, and homestay programs in which students live with a local family.
The University boasts New Zealand's largest university sports fields, and offers a number of sports clubs, including basketball, cricket, soccer, rugby, netball and rowing.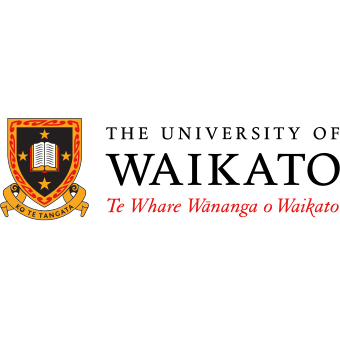 Why study at The University of Waikato?
Highly ranked

The University is ranked in the top 300 in the QS World University Rankings

Staff student ratio

17:1 student faculty ratio helps each student receive a more personalized education
Life as an international student
As a new international student, Waikato has a number of events and initiatives designed to help you settle in and feel at home as quickly as possible. The International Student Services Office is available to help with things like immigration and student visa information, as well as general support.
International Orientation is held a week before the start of the semester, and is a chance for new international students to find their way around the campus, receive important information and make new friends.
The international buddy program is designed by students as a way to help international students transition into life at Waikato University. You'll be paired with a current student who has similar interests to you and who will act as your mentor.
Student reviews for University of Waikato
Tell us about University of Waikato

- University accommodate all the international student's needs which enable them to settle down at the first time of arrival.
- Separating mature student's accommodation is a good idea because each person has different characters.
- Great environment helps students with their studies.

Tell us about University of Waikato

It was great atmosphere studying at the UOW, the culture is diverse and the professors are world class. I truly enjoyed studying here for the past year and I have gained a lot of knowledge. I recommend everyone to consider this university for further studies.

Tell us about University of Waikato

Overall it is a beautiful uni, has good environments including some cute wide lives, students around are friendly and normally kind, lecturers are helpful and laboratory facilities are all upgraded recently.

Tell us about University of Waikato

The social life is very good, the people are nice too and there are lots of workshops and seminars organised outside the normal course work.

Tell us about University of Waikato

It was good. There are some restaurants, transportation and a gym in my uni.
Student life & facilities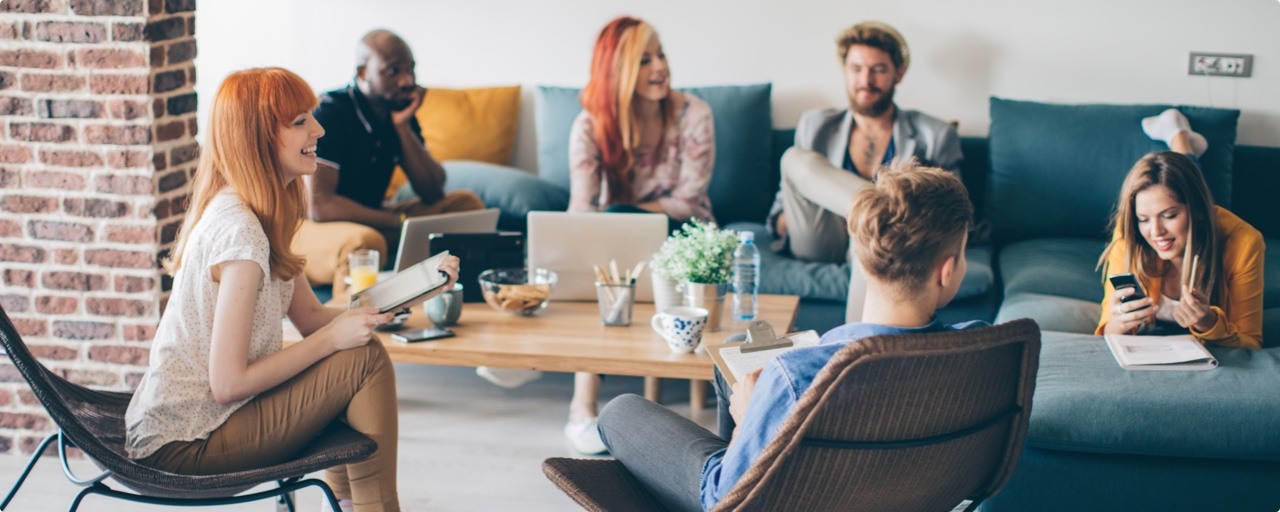 How Studee can help you
Universities & programs

Find the right program for you and your career aspirations

Application assistance

Be guided through your application process

Visa & embassy guidance

Maximise your chances of being granted a visa

Enrollment & travel advice

Get support all the way to your first day at university
Speak to a personal advisor (free service)
University of Waikato programs
Fees and funding
Studying overseas can be expensive, so to help you fund your tuition costs at The University of Waikato, they offer several scholarships and bursaries available for international students. Some require an application while others are applied automatically.
University of Waikato International Excellence Scholarship
Closing date: 15 Sep 2019
For talented international students who demonstrate excellent academic achievement and the potential to become global ambassadors for the University of Waikato. Applicants must be intending to enrol at the University of Waikato for the first time in either an undergraduate or postgraduate
University of Waikato International Excellence – NZ School Leavers Scholarship
Closing date: 15 Jan 2020
For international students completing Year 13 at a NZ high school in 2019 and intending to enrol full-time in an undergraduate degree at UoW in A Semester 2020. Applicants must achieve at least NCEA Level 3 with Merit (or equivalent). Applicants must have received a Conditional or Unconditional Offer of Place from UoW by the Scholarship closing date in order to be eligible for consideration.
University of Waikato Doctoral Scholarship
Closing date: 31 May 2019
When students apply to enrol in a PhD, DMA, EdD or SJD they will be asked to indicate whether they wish to be considered for a UoW Doctoral Scholarship on the Application to Enrol form. Applications will be considered in three rounds a year: 31 January, 31 May and 30 September.
University of Waikato Research master's Scholarship
Closing date: 30 Apr 2019
For students intending to enrol full-time in a 500-level thesis of 90 points or more as part of their first master's degree at the University of Waikato. International students must have completed at least 120 points of study at a New Zealand university in order to be eligible for this Scholarship.
Location
University of Waikato
Hillcrest, Hamilton 3216, New Zealand
Hamilton is New Zealand's fourth largest and fastest growing cities, and is conveniently located in the centre of the North Island and is the perfect place to go exploring from.
3 hours
Visa requirements for University of Waikato
Many international students will require a visa to study in New Zealand, and this is a vital step of your study abroad journey. Make sure you understand the requirements you may need to meet before applying.
New Zealand student visa requirements