Uni facts
International students

3250
Study abroad at Universitá Cattolica del Sacro Cuore
Università Cattolica del Sacro Cuore (UCSC) is a comprehensive university with 12 faculties and 4 campuses across Italy, in Milan, Rome, Bescia and Piacenza.
It's the largest non-state university in Europe, offering programs in a variety of subject areas, including 200 programs taught in Italian and 27 taught in English. Areas of focus for the University includes agribusiness and viticulture, banking and finance, communication and marketing, economics and management, international relations, cooperation and diplomacy, and medicine.
Cattolica's largest campus is in Milan, considered the industrial, commercial and financial hub of the country. Students studying agribusiness and enology are located in the Piacenza-Cremona campus so they can benefit from nearby food and wine industries in the Food Valley region.
The Rome campus is home to Università Cattolica's School of Medicine and Surgery, while students studying mathematics and physics are located at the Brescia campus.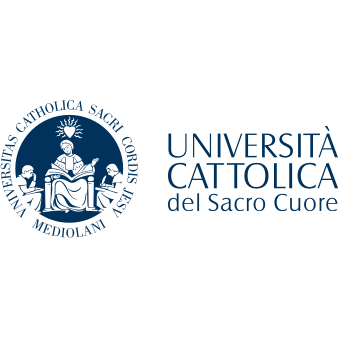 Why study at UCSC?
Great employability

UCSC is in the top 150 universities ranked in the 2018 QS Graduate Employability Rankings

Staff student ratio

8:1 student faculty ratio (including visiting professors) helps each student receive a personalized education
Life as an international student
With over 3,250 international students on campus representing over 100 nationalities, Cattolica prides itself on being a multicultural community.
The International Student Service (ISS) are available to offer assistance to students on any aspect of life in Italy including academic matters, finding accommodation, applying for study visas and filling in administrative paperwork.
UCSC offers international students a range of campus facilities and services to ensure you have access to all of the support, information and mentoring you'll need to make your time at the University a success.
Student life & facilities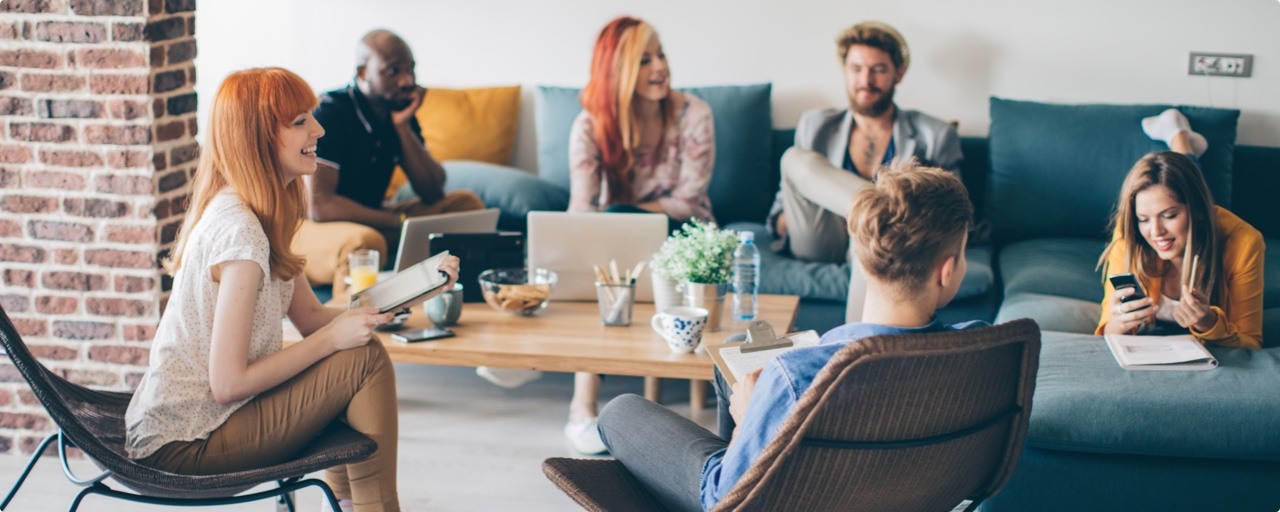 How Studee can help you
Universities & programs

Find the right program for you and your career aspirations

Application assistance

Be guided through your application process

Visa & embassy guidance

Maximise your chances of being granted a visa

Enrollment & travel advice

Get support all the way to your first day at university
Speak to a personal advisor (free service)
Università Cattolica del Sacro Cuore programs
Fees and funding
For European residents, the annual tuition fee is calculated on the basis of the financial background of the student's family (no. of family members and nature/amount of yearly income) and the cost of the chosen degree program.
A student may pay from a minimum of about €3,600 (for lower family incomes and cheaper programs) to a maximum of about €8,900 (for higher family incomes and more expensive programs) per year.
For Non-European residents, a flat tuition fee is applied to international students residing outside the European Union and associated states. The full tuition fee amount is €8,540 per year.
However, this amount can be discounted if candidates request the "UCSC International Scholarship" while filling out the online application. The UCSC International Scholarship is an annual tuition fee reduction promoted by Università Cattolica in order to foster the access of international students to the degree programs.
The UCSC International Scholarship is an annual tuition fee reduction promoted by Università Cattolica in order to foster the access of international students to the degree programs. The discount covers about 30% of the total cost. Applicants are notified of the award by email when they receive an offer for admission. The annual tuition fee applicable to undergraduate students who receive the UCSC International Scholarship is €5,750.
This scholarship is automatically extended from year to year for the normal duration of the degree program. Successful candidates must maintain full-time enrollment status in order to finish their degrees on time. Should the candidate be unable to graduate on the expected date, all additional costs will be at the student's expense.
Location
Università Cattolica del Sacro Cuore
Largo Agostino Gemelli, 1, 20123 Milano
The campus is just a few minutes from the bustling financial center, capital of the Italian economy, and is walking distance from the art and fashion districts that distinguish the city of Milan - a perfect blend of classicism and vibrant urban life.
45 km
Visa requirements for Università Cattolica del Sacro Cuore
Many international students will require a visa to study in Italy, and this is a vital step of your study abroad journey. Make sure you understand the requirements you may need to meet before applying.
Italy student visa requirements