University of Vaasa
Check whether University of Vaasa is right for you as an international student.
Uni facts
International students

600
Study abroad at the University of Vaasa
The University of Vaasa is an internationally recognized business-oriented University on the western coast of Finland. Its campus is located by the sea, just a short walk from the city center, and is often referred to as 'Finland's most beautiful campus'.
The University offers degrees and bachelor's, master's and doctoral levels, and they specialize in the subjects of business studies, technology, communication, and administrative sciences. There are diverse study options in English for both Finnish and international applicants at master's degree and doctoral level.
Students studying at the University of Vaasa benefit from small class sizes, which ensures effective and interactive learning. The University also offers all students individual guidance and support throughout their studies.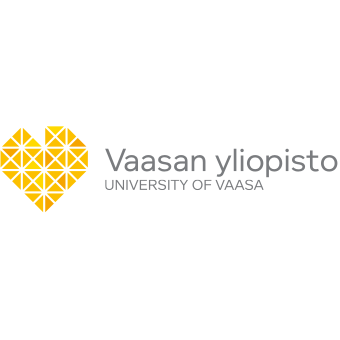 Why study at the University of Vaasa?
Beautiful campus

The University's campus is located on a UNESCO World Natural Heritage listed archipelago

Business links

The University has close ties with local businesses in the area
Life as an international student
The University of Vaasa provides tutoring for all new international students. You'll be appointed an international tutor, who will be a local fellow student. They'll be on hand to help you get to know the academic environment and settle into life on campus.
Throughout the academic year tutors will also plan different activities and events for international students. These are a great opportunity to get to know fellow students and experience Vaasa in a unique way. The University also organizes trips for international students to see other parts of Finland, like Lapland and Helsinki.
The University campus is located next to the sea, which brings plenty of opportunities for outdoor activities, from kayaking and scuba diving to ice fishing.
Student reviews for University of Vaasa
University of Vaasa

Business Management

Tell us about University of Vaasa

It has sufficient facilities, accommodation is not provided by the university. There are many societies but English speaking societies are very limited in quantitity and it might be hard to find one that suits your interests. There is no frequent bus transport. Walking, cycling or having your own car are the mostly used ways of transport.

University of Vaasa

Business Management

Tell us about University of Vaasa

The University is small relative to traditional European universities. However, it compensates with good facilities and modern digital experience.

University of Vaasa

Systems Engineering

Tell us about University of Vaasa

Beautiful campus, excellent teaching, comfortable transport. Nice library.

University of Vaasa

International Business

Tell us about University of Vaasa

Facilities were modern and totally functional, comfortable to spend the whole day at the uni and study or socialize.

University of Vaasa

Finance

Tell us about University of Vaasa

The facilities are great, library and class rooms etc. However, accommodation offered by VOAS didn't match our preferences so we had to rent an apartment from the private sector.
Student life & facilities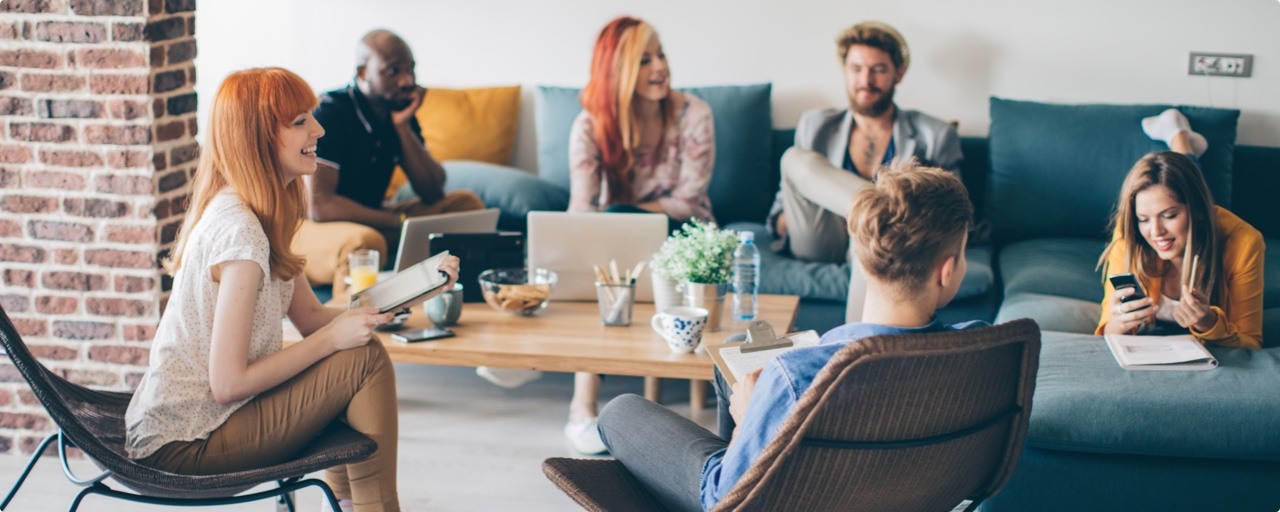 How Studee can help you
Universities & programs

Find the right program for you and your career aspirations

Application assistance

Be guided through your application process

Visa & embassy guidance

Maximise your chances of being granted a visa

Enrollment & travel advice

Get support all the way to your first day at university
Speak to a personal advisor (free service)
University of Vaasa programs
Fees and funding
At the University of Vaasa tuition fees will vary from €10,000 to €12,000 per academic year, and will be billed to degree students in international master's degree programs.
The University of Vaasa offers a generous scholarship program for students who are subject to the tuition fees. The scholarships are applied for together with the application to the program, and the results will be announced together with the admission results.
EU students do not pay tuition.
Academic merit – full tuition; 50% waiver or 25% waiver (Only for students outside the EU/EEA as EU/EEA students do not pay tuition fees)
Best first year receives 100% tuition waiver, based on the previous academic merits reviewed during application process
2nd, 3rd, 4th, 5th and 6th best student receives 50% waiver
Going into their 2nd year
Every student that passes the first year (gets 55 ECTS, 60 ECTS is the expected) will receive a 50% tuition waiver
If the student was granted a first year scholarship, the second year scholarship is included as long as the studies are proceeding in the target time
Students who do not have a first year scholarship can apply for the second year scholarship - details for the second year scholarships will be communicated to students during their first year
Location
University of Vaasa
Wolffintie 34, 65200
The maritime campus of the University of Vaasa is located in Palosaari which is a short walk away from the city center. The same area houses the historic old red-brick cotton factory and fresh bright new buildings.
Drive to Vaasa Airport (VAA)

20 minutes

Walk to city center

15 minutes
Visa requirements for University of Vaasa
Many international students will require a visa to study in Finland, and this is a vital step of your study abroad journey. Make sure you understand the requirements you may need to meet before applying.
Finland student visa requirements