Royal Roads University
Check whether Royal Roads University is right for you as an international student.
Uni facts
International students

548
Study abroad at Royal Roads University
Royal Roads University is a public university located just outside Victoria, British Columbia in Canada. Royal Roads is situated on the historic site of Hatley Park, with Hatley Castle at the center of the campus, set over 565 acres with 230 hectares of parks, woods and hiking trails.
The University offers a wide variety of programs at undergraduate and postgraduate levels, and they also provide pathway programs for international students. These are designed to help you improve your English language and other skills so you can complete a degree at Royal Roads.
There are a range of facilities on campus, including accommodation for students on short-stay residencies, a cafe, library and lecture halls. The Royal Roads Student Association put on a range of events, which are a great way to get to know new people on campus and settle in to life at university.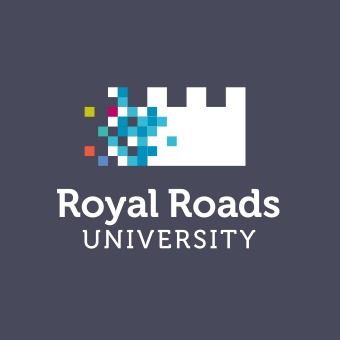 Why study at Royal Roads?
Student staff ratio

Royal Roads has a student staff ratio of just 12:1, helping students get a personalized education

Historic location

The University is located on a peaceful historic site that includes Hatley Castle
Life as an international student
Although Royal Roads is a relatively small university with a student population of around 5,300, there are still more than 550 international students from more than 60 countries.
If you choose to study on a pathway program, you will live with a local host family during your studies. Living with a Canadian family will help you experience a real Canadian lifestyle and improve your English language skills, in a welcoming and friendly home environment.
You'll be matched with a host family based on your lifestyle, interests and expectations. All families are visited to make sure their homes are safe, clean and comfortable, and to make sure that you get the emotional care and support you need during your time at Royal Roads University.
Student life & facilities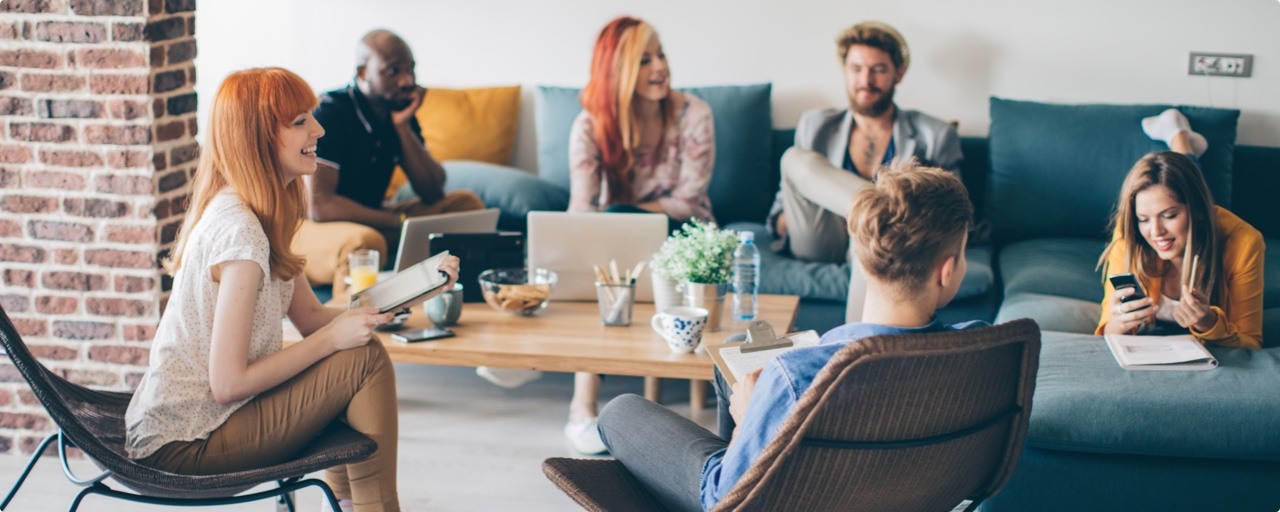 How Studee can help you
Universities & programs

Find the right program for you and your career aspirations

Application assistance

Be guided through your application process

Visa & embassy guidance

Maximise your chances of being granted a visa

Enrollment & travel advice

Get support all the way to your first day at university
Speak to a personal advisor (free service)
Royal Roads University programs
Fees and funding
Graduate, Undergraduate and Certificate Programs $123.81
General Studies Courses (all faculties) $29.13
RRU offers a modest amount of funding through competition to students enrolled at our institution and nearly all of our awards are open to international students. Generally, 28% of students who apply for this funding receive, on average, $1,811. You'll see the individual award dollar amounts as you complete an application - they range between $500 to $8,000.
Location
Royal Roads University
Royal Roads University, 2005 Sooke Rd, Victoria, BC V9B 5Y2
Located on the grounds of the former Royal Roads Military College (RRMC) at Hatley Park National Historic Site on Vancouver Island.