Northern Alberta Institute of Technology
Check whether Northern Alberta Institute of Technology is right for you as an international student.
Uni facts
International students

15000
Study abroad at NAIT
NAIT (Northern Alberta Institute of Technology) is a leading polytechnic with a 86% employment rate for graduates. NAIT offers technology-based programs designed by their industry partners in Business, IT, Design, Architecture, Engineering Technologies, Hospitality and Culinary arts and more.
Most students choose to study at NAIT to learn how to apply theory and gain real-world experience. The campus is located in Edmonton, the capital city of the province of Alberta: a diverse, cultural and business center where the average age is 37 years old.
NAIT's Student Association has more than 70 clubs you can join and be a part of, and they also host regular events on campus throughout the year.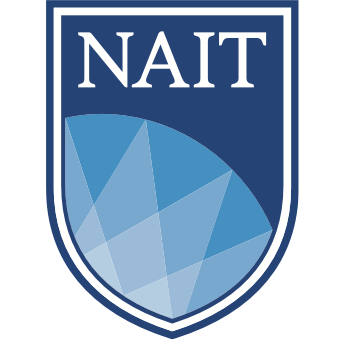 Why study at Northern Alberta Institute of Technology?
High employment rate

86% of graduates are employed within 9 months of graduation

High employer satisfaction

95% of employers are satisfied with the performance of NAIT graduates

Small class sizes

NAIT has small class sizes (30 students or less) and offers more hours of in-person, hands-on teaching and learning

Safe Campus

NAIT was voted the number 1 safest campus by international students across Canada
Life as an international student
NAIT has 15,000 students from 86 countries and have an International Center on campus to help international students transition and settle into life in Canada. International students can get support on immigration, even before they arrive. Each year, NAIT has a student orientation, immigration workshops and one-on-one advice.
You can have fun and meet new people by joining clubs and organizations, including program-related clubs, sports and fitness clubs, art clubs, and hobby-based clubs. You can also gain essential skills through programs and activities like the Conversation Circle, Life After NAIT and a Peer Mentor Program.
Student life & facilities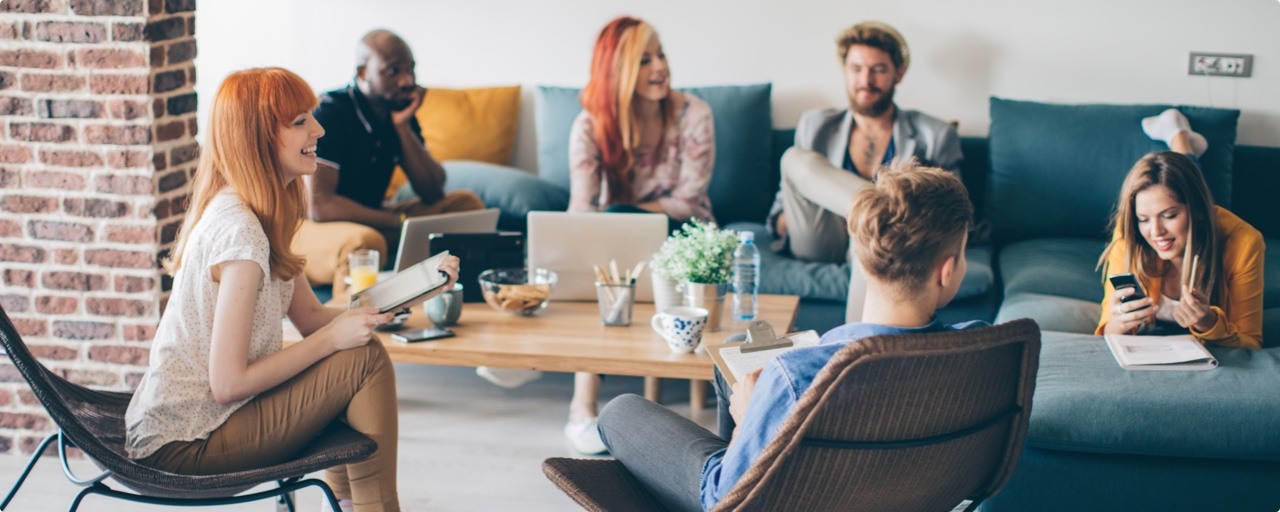 How Studee can help you
Universities & programs

Find the right program for you and your career aspirations

Application assistance

Be guided through your application process

Visa & embassy guidance

Maximise your chances of being granted a visa

Enrollment & travel advice

Get support all the way to your first day at university
Speak to a personal advisor (free service)
Northern Alberta Institute of Technology programs
Fees and funding
NAIT's tuition is affordable and graduates see a healthy and quick return on their investment in NAIT education. NAIT openly shares the graduate employment rates and starting salaries of their graduates on their website. There are two scholarship opportunities specifically for international students, and several other scholarships available for students in their second years of study.      Work Integrated Learning or internships are incorporated into most of NAIT's programs. Students are assigned their work practice by the NAIT program and gain valuable work experience for their future careers. Most work-integrated learning is paid.     In addition, Canada's student study permit allows full-time students to work part-time. During study breaks, such as the 4-month summer break, students may also work full-time, earning while also gaining valuable Canadian work experience. The minimum wage in the province of Alberta is currently the highest in the country.
No entry scholarships. Scholarships given to enrolled students in year 2, 3 or 4 of a credit program, based on academic achievement. Applicants must hold a minimum GPA of 2.7. (Only 4 scholarships available of $2,500)
Location
Northern Alberta Institute of Technology
11762-106 street, Edmonton AB, Canada
Studying in Edmonton, the capital city of Alberta, means that students receive free healthcare; can earn the highest minimum wage in the country, and only pay 5% tax on consumer goods (saving money on things like books and groceries)! Edmonton is a vibrant city with various art galleries, museums, artisan coffee shops, global restaurants and North America's largest shopping mall. NAIT's main campus is located in the heart of the city and students can easily access the school via metro (train) or bus, using their student discount. For those who love nature, students can enjoy Edmonton's River Valley—North America's largest urban park, with over 200km of walking/biking trails. Students can also use their weekend to visit the Rocky Mountains in Jasper, Banff and Lake Louise – some of the world's most awe-inspiring mountain destinations, a short drive from Edmonton.
To Edmonton International Airport

40 minutes
Canada study permit requirements
Many international students will require a study permit to study in Canada and this is a vital step of your study abroad journey. Make sure you understand the requirements before applying. 
Canada student visa requirements