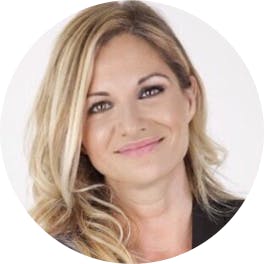 Damaris Gonzalo
Damaris Gonzalo says
We offer to our students a truly European-American university experience. They can join us for the 4-year program in Madrid or follow the 2 + 2 program, where they can finish their degree in our campus in Boston (Endicott College) or any other American university in the world. We also offer unique sports programs for those who want to combine a degree with their passion!
At CIS University, international students get advice on admission and visa processes, accommodation, and orientation (university and city) during the first week of classes. There is a wide range of University clubs including business, magazine, art, and communication as well as student services like sports, theater, music, and solidarity activities.
At CIS University we have a 95% employability rate. Almost all of our students graduate with a job or with close prospects of getting the job of their dreams.
Most of our students start their professional careers in the best national or international companies.