ISAM International School of Agri Management
Check whether ISAM International School of Agri Management is right for you as an international student.
Study abroad at International School of Agri Management
The International School of Agri Management (ISAM) is the world's only business school with a specialized focus on agribusiness. Located in the Spanish coastal city of Almería, one of the world's central agricultural hubs, ISAM is famous for nurturing the next generation of agribusiness professionals.
ISAM is at the forefront of training and research in agricultural innovation, sustainability, and efficiency. Students can choose from a range of international master's degrees in agribusiness, delivered by a team of global experts with extensive knowledge and experience in the sector.
The ISAM campus is part of the Scientific-Technological park of Almería (PITA). Here, students have access to industry-standard facilities including, seed houses, nurseries, design labs and incubator rooms. The park is also home to over 80 agricultural businesses, providing students with invaluable industry connections and networking opportunities.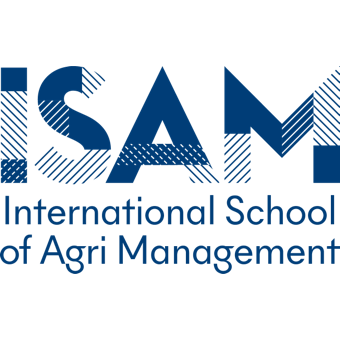 Why study at ISAM?
Theoretical-practical-innovative methodology

Students learn both in and beyond the classroom so that they're ready to succeed in the real world

Industry partners and connections

Students have the opportunity to foster business relationships with companies at every stage of the agriculture chain

Global community

ISAM welcomes staff and students from all over the world to create a vibrant and diverse campus

Great career advice

ISAM supports students throughout their professional journeys

Advantageous climate

Almería's sunny climate is beneficial for agribusiness
Life as an international student
Inclusion and diversity are at the heart of ISAM. The institution has a global reach and proudly welcomes students from every corner of the world. ISAM recognizes that international students create more enriching and stimulating learning environments thanks to the varying perspectives they offer.
Due to the number of multinational agribusinesses situated in Almería, students are encouraged to get involved in the agricultural events, fairs, and shows held in the city each year. ISAM students can also look forward to annual art exhibitions, music concerts, and festivities.
ISAM provides accommodation in Almería's city center, close to shops, social venues, and restaurants. The school runs a daily transport service which serves students living in the city.
Student life & facilities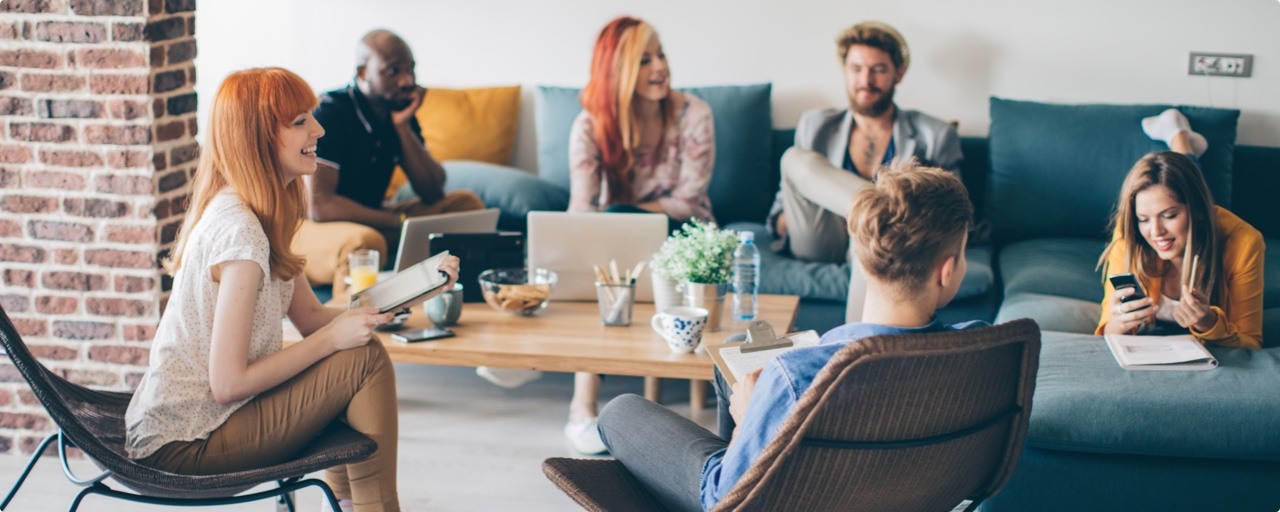 How Studee can help you
Universities & programs

Find the right program for you and your career aspirations

Application assistance

Be guided through your application process

Visa & embassy guidance

Maximise your chances of being granted a visa

Enrollment & travel advice

Get support all the way to your first day at university
Speak to a personal advisor (free service)
Fees and funding
MIAM - Master in International Agribusiness Management - €18,500 per program
Talent Based Scholarship
20% from the tuition fee
Based on the career and education
All of the students can apply to the Talent Based Scholarship, they will need to write an essay about

Future Agroleader Scholarship, Sustainability and Social Impact, Global Professionals, Entrepreneurial, Women in Business, Academic Merit
Financial Aid
20% from the tuition fee
Financial Aid is provided for those students with financial difficulties who need help in order to come and study with ISAM for the 11 months of duration of the program
Location
ISAM International School of Agri Management
Av. de la Innovación, 15, Oficina 15 04160 Almería – SPAIN
ISAM is located 5 minutes away from the airport and 10 minutes away from the city center of Almeria.