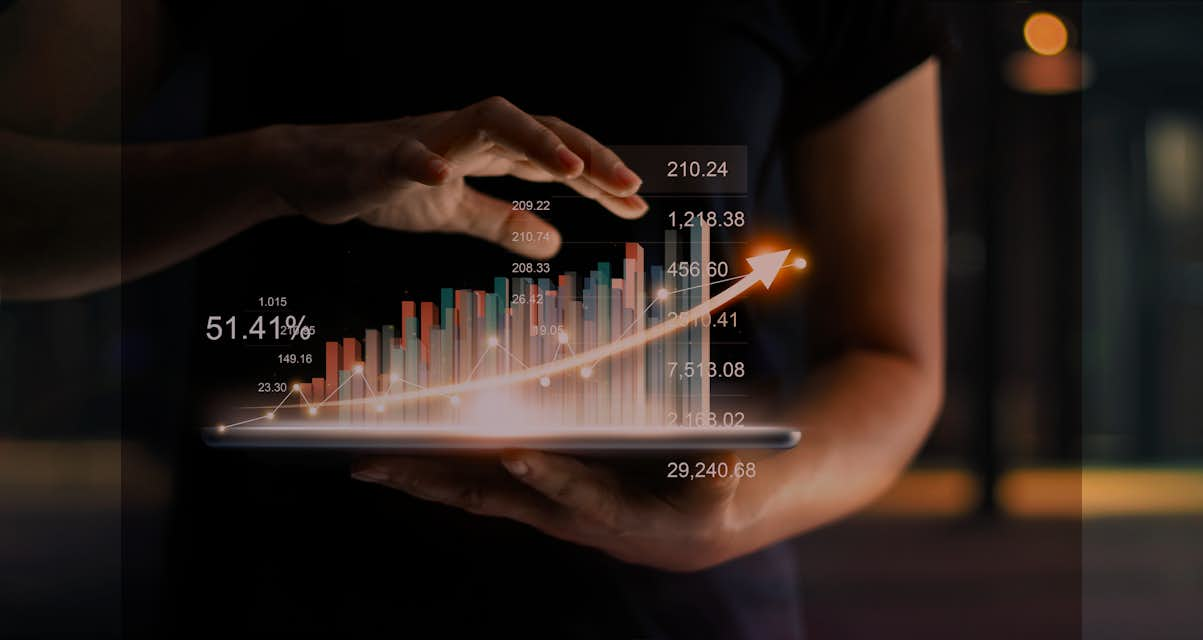 The CEFAM Program: Business Administration - BBA
Full program details & costs, with admission requirements. Discover your dream program.
---
Program Overview
What CEFAM says about their program:
"All US and French partners are AACSB accredited.
3 Years to Learn the Fundamentals
The first 3 years of the program take place at CEFAM. These years allow students to:
Develop knowledge in different subjects like marketing, finance, economics, and all the fundamental courses
Develop professional competencies (from 3 to 6 months)
Develop a perfect mastery of English
1 or 2 Years of Specialization
At the end of their 3 years in Lyon, CEFAM students have 3 options:
Spend 1 year studying in the United States
Spend 2 years studying in Canada
Continue at CEFAM for their 4th year
"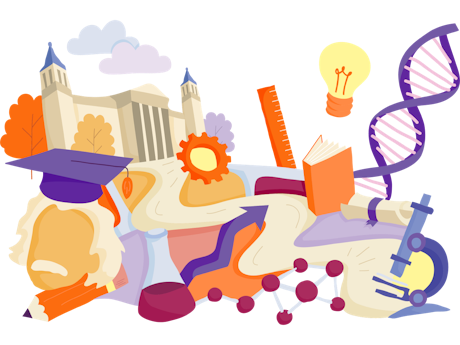 Admissions requirements
Students may apply to CEFAM's undergraduate program immediately after high school graduation or apply directly to CEFAM's fourth year in Lyon after successfully completing three years of higher education elsewhere.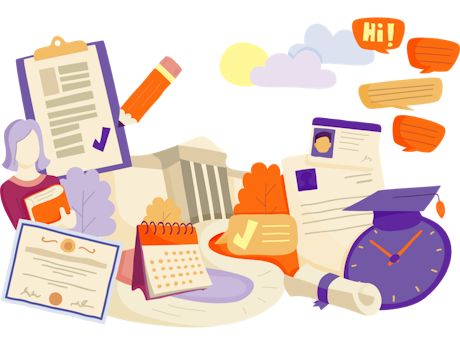 An English test is provided by CEFAM and contains:
A written exam

grammar, vocabulary, short essay

An oral test

motivation + level of English (by phone or skype)
International students residing abroad can apply to CEFAM, assuming they have earned a high school diploma (or equivalent). Students are required to take an entry exam costing €140.
The international undergraduate entrance exam contains the following assessments:
English test

reading comprehension, grammar, vocabulary and written expression (1.5 hours)

Math test (1.5 hours)
Motivation interview (by Skype or by phone)

the interview committee will try to assess your personality and your ability to successfully complete the CEFAM program (30 minutes)
International baccalaureate
CEFAM recognizes the rigorous level of work required by the IB program and regards such work very favorably in reaching its admissions decisions. In addition, the admission process for IB students has been simplified. After returning the completed application form and required documents, IB applicants will be contacted to organize an interview (via Skype or phone) with a member of CEFAM's admissions committee. All other admission test requirements have been waived for IB applicants to CEFAM.
Students who have completed the IB Diploma or the individual examinations may be eligible for academic credit at our American partner universities if they have earned a score of 5, 6 or 7 on the higher level examinations.
Fall semester (August): deadline June 30 Spring semester (January): deadline October 30
Fees and funding
CEFAM's academic program, based on the American model, allows students a large amount of flexibility in organizing their program. Students may take anywhere from 4 to 7 courses per semester and adapt the semester costs accordingly. A 3-credit course is billed 636 euros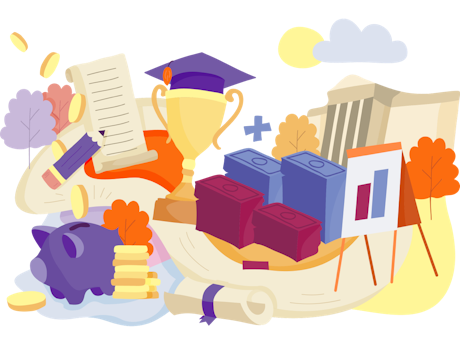 Foundation course (Intensive English)

€7,530

Year 1

€9,564

Year 2

€8,154

Year 3

€4,762

Year 4

Dependent on the partner institution chosen

Year 4 at CEFAM

€11,206
Students who make the Dean's list are eligible to have one class paid for per semester (approx 636€) as long as they maintain the required 3.3 GPA for the Dean's List.
Students who prepay an entire semester are eligible for a slight discount
CEFAM students complete two internships during the first three years

the first is 2 months, and the second is 6 months. Most of these internships are carried out internationally. Examples of past internships are Chanel, NBC Universal, Olympique Lyonnais, and Mercedes Benz.
Scholarships and Financing at CEFAM in Lyon
Several solutions exist to help you finance your education at CEFAM:
Adapting your schedule and course load to be able to work part-time
Partnerships with banks for loans at preferential rates and many other advantages
Personalized financing plans available with installments
Honor scholarships awarded each year
Erasmus grants for European internships
Student jobs
Scholarships and Financing for the United States
Several solutions exist to help you finance your education in the United States:
Scholarships are available from the Auvergne Rhone-Alps region to help finance your academic year in the United States
Merit scholarships are awarded to CEFAM students based on their academic results when they transfer to a partner university, ranging from $1,000 to $23,000
Partnerships with banks for preferential rates
Visa requirements for Centre d'Études Franco-Américain de Management
Many international students will require a visa to study in France, and this is a vital step of your study abroad journey. Make sure you understand the requirements you may need to meet before applying.
France student visa requirements