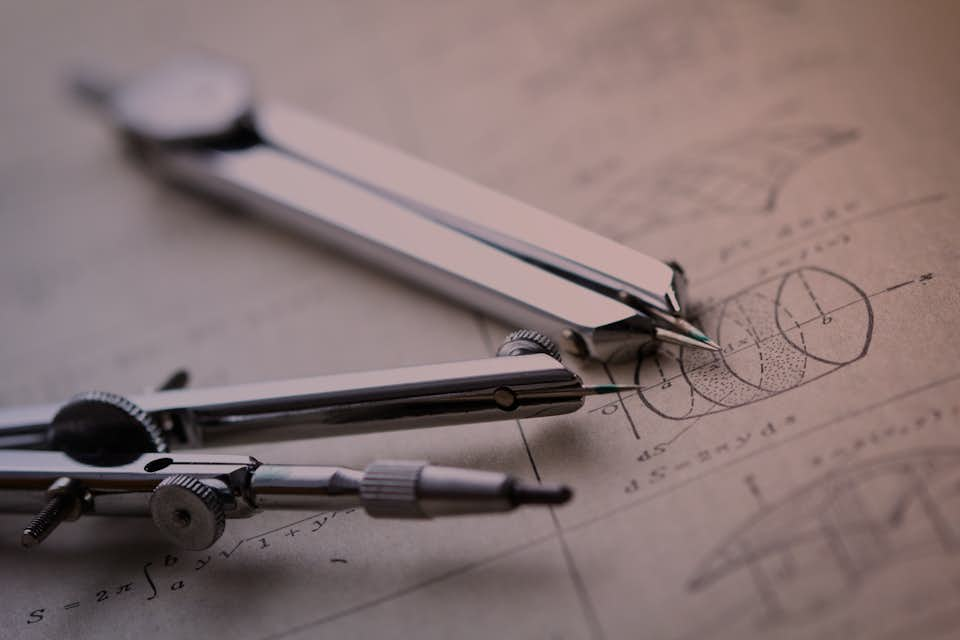 Mathematics - BSc
Full program details & costs, with admission requirements. Discover your dream program.
---
Program facts
Annual tuition fee

9,120 EUR

Fees are displayed in the university's local currency

Language taught in

English

Start date

September, June, February
Admissions requirements
Students come to UNIC from around the world, blending a diverse range of academic backgrounds, experiences, interests, talents and cultural heritage.
Admission to the University is granted under different categories, depending on the student's qualifications and educational objectives.
Undergraduate
TOEFL

513

iBT TOEFL

65

IELTS

5.5

Cambridge First Certificate

B

Cambridge Proficiency

C

GCSE English

C
Graduate
TOEFL

550

iBT TOEFL

79

IELTS

6.5

Cambridge First Certificate

B

Cambridge Proficiency

C

GCSE English

C
NOTE: Students can take Nicosia's English Placement Test. Is a free test for students who do not have test is taken at the university. This test is taken after they have accepted
Undergraduate Admission
The general admission requirement for entry to an undergraduate program of study is a recognized High School Leaving Certificate or equivalent. Some programs may have additional requirements, in which case, they are specified separately under the relevant program details.
Postgraduate Admission
The minimum requirement for admission into a master's degree program is a bachelor's degree from an accredited college or university. In addition to the minimum requirements, special admission requirements may apply for various departments.
Students applying from selected countries may be required to have additional qualifications. The Office of Admissions will guide all applicants throughout the admission process.
Fall Semester (September) – deadline July 30
Spring Semester (February) – deadline November 30
Summer Semester (June) – deadline April 1
Fees and funding
The University of Nicosia strives to help both you and your family become familiar with financial policies as well as helping you overcome any complexities which may arise.
They make every effort to help you afford your education. Tuition and other fees at the University of Nicosia are always kept at reasonable levels. The University also provides scholarships and financial aid. In case of withdrawal there is also a refund policy.
Undergraduate tuition

€9,120 per year

Graduate tuition

ranges from €13,860 to €27,720 per program

Doctoral tuition

€13,500 per program (3 years)

Online Undergraduate tuition

€6,300 per year

Online Graduate tuition

ranges from €10,800 to €12,960 per program
Academic Merit Scholarships
Based on Previous Academic Performance
Students, in their first year at the University, are eligible for a scholarship on the basis of the grades of their High School Leaving Certificate, based on the country in which this qualification was issued. Scholarships are given as a percentage reduction on tuition and are valid for one academic year.
In order to be eligible for this type of scholarship, students must:
submit their High School Leaving Certificate upon application, and
be registered on a full-time basis (30 ECTS per semester)
More information about this type of scholarship is available at the Admissions Department.
Based on Academic Performance at the University
Two regular semesters after the student first registers and every semester thereafter, scholarships will be awarded according to the student's academic performance at the University, as follows:
Cumulative GPA Scholarship 4.00 50% 3.75 – 3.99 20% 3.50 – 3.74 10%
In order to be eligible for this type of scholarship, students must have:
full-time status (30 ECTS per semester)
completed a minimum of 30 credits/60 ECTS at the University, and
been registered in the previous semester
Athletic Scholarships
Students who are actively involved in the University sports teams may be eligible to receive athletic scholarships of up to 40% of their tuition.
The exact scholarship percentage will be determined after the relevant application and selection are made. The type of sport, as well as the student's contribution and performance in that sport and the participation in other University activities, will determine the scholarship amount.
Visa requirements for University of Nicosia
Many international students will require a visa to study in Cyprus, and this is a vital step of your study abroad journey. Make sure you understand the requirements you may need to meet before applying.
Cyprus student visa requirements