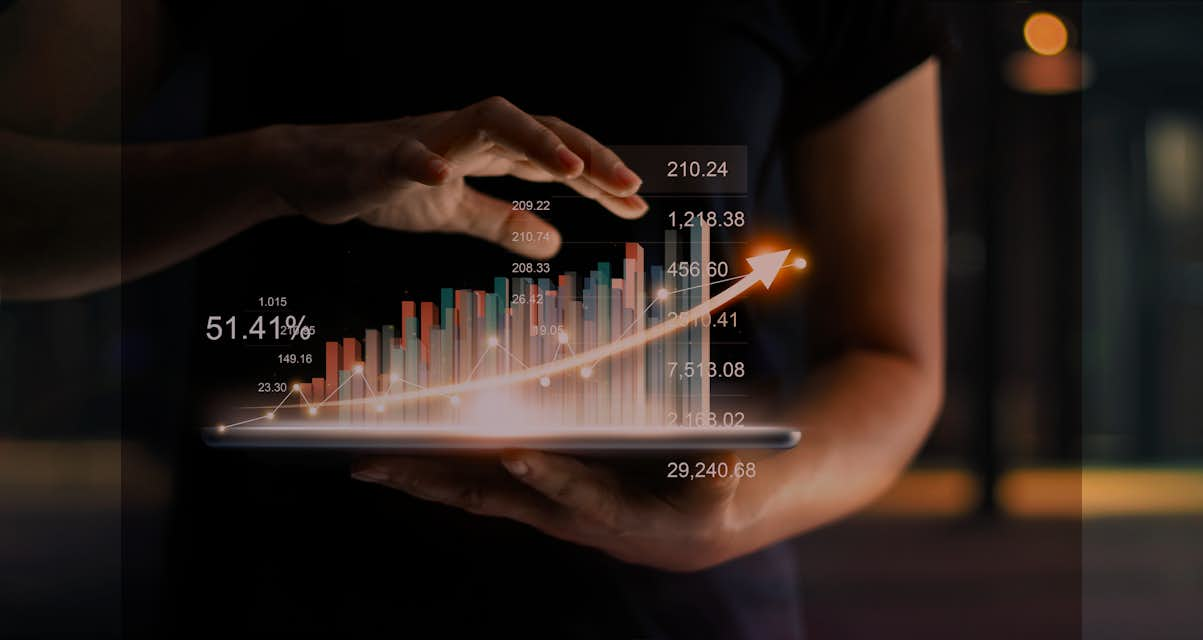 Automotive Technician – Service and Management (Motive Power Technician) - OCDip
Full program details & costs, with admission requirements. Discover your dream program.
---
Program facts
Program type

Postgraduate diploma

Annual tuition fee

15,312 CAD

Fees are displayed in the university's local currency

Language taught in

English
Program Overview
What Durham College says about their program:
"A diploma from the Automotive Technician – Service and Management (Motive Power Technician) program is your key to a world of opportunity in a high-tech, challenging industry. Learn the theory of mechanical procedures in a hands-on environment, guided by experienced, trade-certified professors. Graduates of this program can go on to specialize in high-demand areas of motive power including automotive, truck and coach, off-road equipment, marine and small engines, stationary equipment and diesel engines. This program also includes the essential business skills to help you find the right job with the right employer."
Admissions requirements
When applying to a program, applicants must meet all program requirements.
TOEFL 80-94 or IELTS 6.0-6.5 Pearson PTE 58-64
Applicants with a minimum of three years of secondary school or post-secondary studies in Canada, Australia, New Zealand, Singapore, United States, United Kingdom and some Caribbean and selected other countries may be exempt from English tests.
Students may need one of the following to apply at Durham College:
High school (secondary school) transcript
High school (secondary school) diploma
Post-secondary (college or university) transcript
Post-secondary (college or university) degree
Proof of English Language Proficiency
Passport
Fall semester (September): deadline ongoing Winter semester (January): deadline ongoing Spring semester (May) :deadline ongoing
Fees and funding
Some programs may charge additional cost recovery tuition fees to Canadian and international students.
Tuition fees from CAD$12,000 - $18,000 per year
International students commencing programs at Durham College will be eligible for a variety of scholarships that can help offset the cost of your studies. You may be eligible for one of the following awards:
Entry scholarship based on IELTS or TOEFL scores
Academic Excellence Scholarships based on their program success when at university
Visa requirements for Durham College
Many international students will require a visa to study in Canada, and this is a vital step of your study abroad journey. Make sure you understand the requirements you may need to meet before applying.
Canada student visa requirements