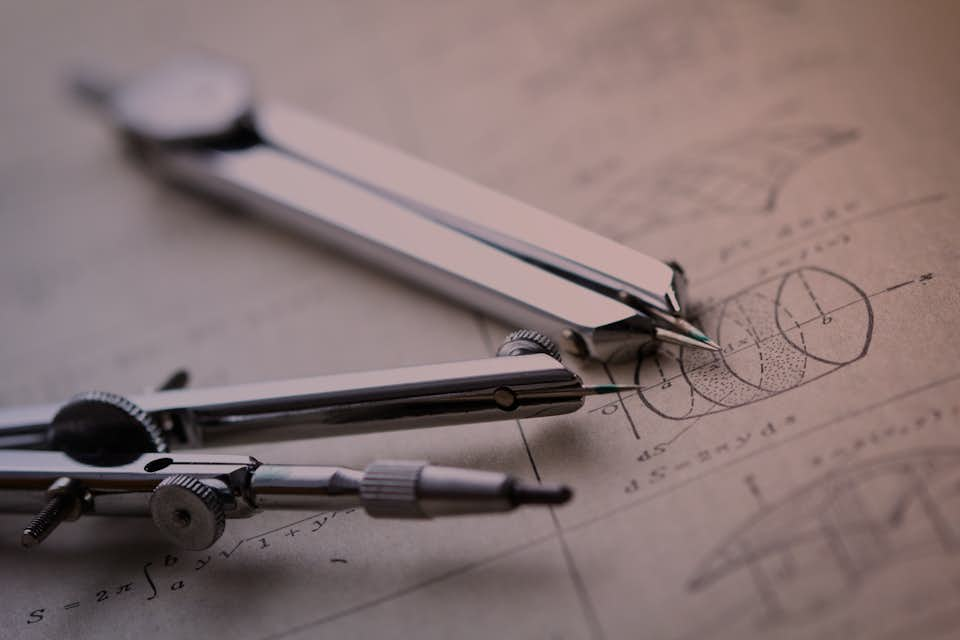 Applied Mathematics - MSc
Full program details & costs, with admission requirements. Discover your dream program.
---
Program facts
Annual tuition fee

7,000 EUR

Fees are displayed in the university's local currency

Language taught in

English

Start date

September, February
Program Overview
What Budapest University of Technology and Economics says about their program:
"The two-year MSc program in Applied Mathematics (math.bme.hu/masters/) provides a profound knowledge of applied mathematics, competitive both in the academic and non-academic sectors. Possible specializations are Stochastics and Financial Mathematics. Theoretical courses are taught mainly by internationally recognized scientists of the university, while applied courses are given mainly by experts from industry and finance who are actual appliers of mathematics. Students of our MSc program may enter leading-edge research projects of the Department of Stochastics (a cutting edge research centre in stochastics, the host of our MSc studies), or at one of the cooperating companies. Both specializations focus strongly on probability theory and statistics, so having an interest in these fields is essential, and a background in them is advantageous. Foundational courses are provided to those who need them. The students who complete our program have excellent career opportunities in the research sector (by becoming PhD students at either our university or some cutting-edge universities in the US or Europe), as well as in the commercial sector (by getting well-paid jobs at leading banks, insurance and consulting companies, or in the industry)."
Admissions requirements
If you want to study at Budapest University of Technology and Economics (BME) please see the entry requirements below to see if you are eligible.
TOEFL - 90 / IELTS - 5.0, and these may be higher for postgraduate students. If a student has studied in English a language certification may be waived.
Students will need to also take an online entry test.
Undergraduate
Applicants need a secondary school leaving certificate with a minimum score of 70%. Students will also have to take an electronic e-admission test, and achieve a minimum result of 50%.
Students may also need:
A motivation letter
A recommendation letter
Proof of extra-curricular activities
Postgraduate
Applicants need a BA / BSc in the relevant field, to take an admission test, and proof of min 60 ECTS equivalent in specific fields.
Students may also need:
A motivation letter
A recommendation letter
Proof of extra-curricular activities
An admission interview
Fall semester (September) application: April 1 - July 1 Spring semester (January) application: October 1 - Dec 1
Fees and funding
Please find below the costs of our programs for international students
Undergraduate tuition: €6,400 per year Postgraduate tuition: €7,000 per year PhD tuition: €9,000 per year Application fee: €100
Stipendium Hungaricum is a scholarship program for foreign students, founded by the Hungarian Government in 2013. The program aims to promote cultural understanding, economic and cultural relations between Hungary and other countries. Successful tudents benefit from:
No tuition fee
Monthly stipend for BA/BSc, MA/MSc and one-tier master level programs - €130 per month contribution to the living expenses in Hungary, for 12 months a year, until the completion of studies. For doctoral programs - €450 for the first phase of education and €580 for the second phase
Dormitory place or additional contribution to accommodation costs
Health care services
Visa requirements for Budapest University of Technology and Economics
Many international students will require a visa to study in Hungary, and this is a vital step of your study abroad journey. Make sure you understand the requirements you may need to meet before applying.
Hungary student visa requirements