Advanced Law Enforcement and Investigations - PGCert
Full program details & costs, with admission requirements. Discover your dream program.
---
Program facts
Program type

Postgraduate certificate

Annual tuition fee

12,848 USD

Fee in university's local currency 16,067 CAD

Language taught in

English
Program Overview
What Durham College says about their program:
"Advanced Law Enforcement and Investigations allows you to combine law enforcement experience with advanced fitness training and conflict management to gain additional professional certifications for a rewarding career in the justice sector. Whether you choose to join an investigation agency, private security firm or work in law enforcement, your experience and newly acquired skills will give you the edge you need."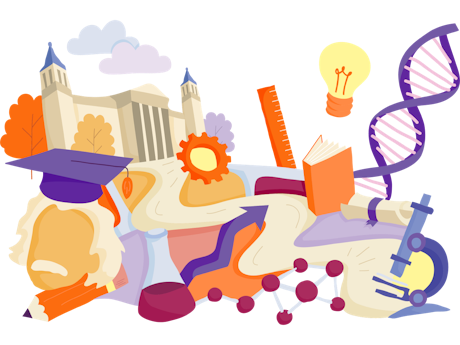 Admissions requirements
When applying to a program, applicants must meet all program requirements.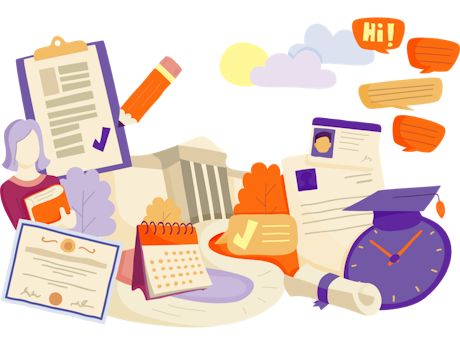 TOEFL 80-94 or IELTS 6.0-6.5 Pearson PTE 58-64
Applicants with a minimum of three years of secondary school or post-secondary studies in Canada, Australia, New Zealand, Singapore, United States, United Kingdom and some Caribbean and selected other countries may be exempt from English tests.
Students may need one of the following to apply at Durham College:
High school (secondary school) transcript
High school (secondary school) diploma
Post-secondary (college or university) transcript
Post-secondary (college or university) degree
Proof of English Language Proficiency
Passport
Fall semester (September): deadline ongoing Winter semester (January): deadline ongoing Spring semester (May) :deadline ongoing
Fees and funding
Some programs may charge additional cost recovery tuition fees to Canadian and international students.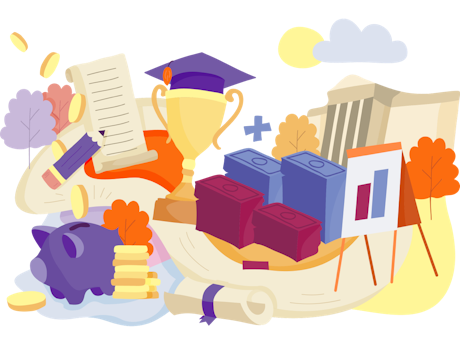 Tuition fees from CAD$12,000 - $18,000 per year
International students commencing programs at Durham College will be eligible for a variety of scholarships that can help offset the cost of your studies. You may be eligible for one of the following awards:
Entry scholarship based on IELTS or TOEFL scores
Academic Excellence Scholarships based on their program success when at university
Visa requirements for Durham College
Many international students will require a visa to study in Canada, and this is a vital step of your study abroad journey. Make sure you understand the requirements you may need to meet before applying.
Canada student visa requirements