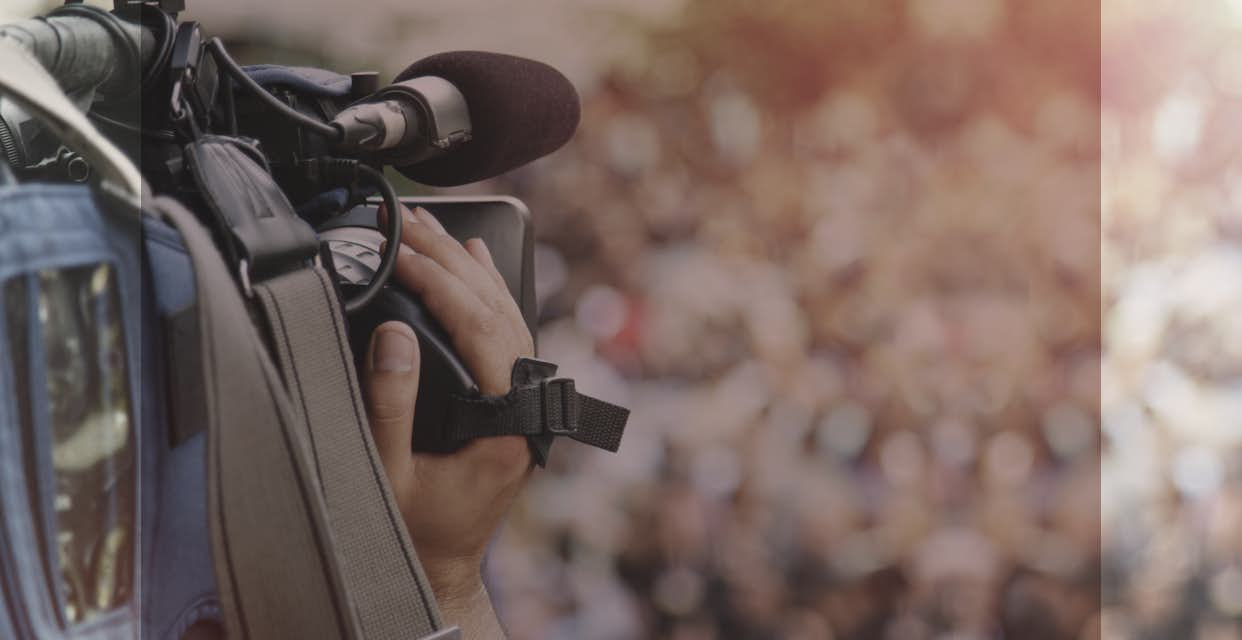 Media Studies - PhD
Full program details & costs, with admission requirements. Discover your dream program.
---
Program facts
Annual tuition fee

16,775 USD

Fee in university's local currency 14,000 EUR

Language taught in

English
Program Overview
What Maynooth University says about their program:
"Students are provided with a flexible and tailored structured research programme within the Centre for Media Studies, including the development of transferable research skills, specialist knowledge and professional practices. Upon completion of this programme, students will have achieved competence in relevant areas of research, and demonstrated specialist knowledge and skills in their own area of research as well as in knowledge transfer and effective academic communication. This programme will equip them with the professional skills necessary to pursue academic and research careers."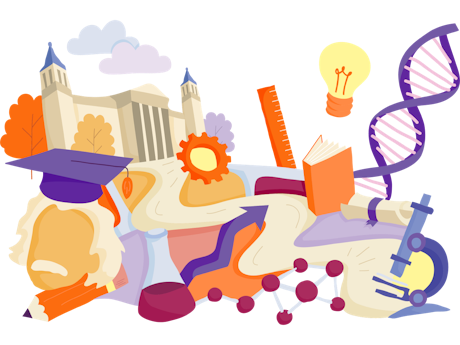 Admissions requirements
We will guide you through the application procedure; please see the details below.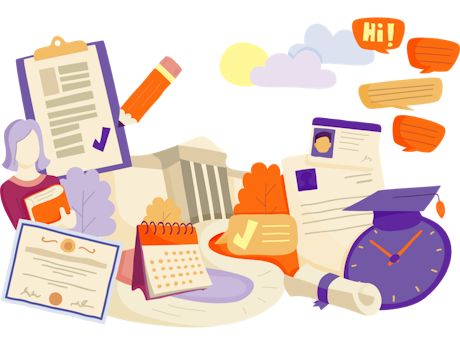 Undergraduate
IELTS 6.0
TOEFL 90
PTE 58
Graduate
IELTS 6.5
TOEFL 95
PTE 62
Fees and funding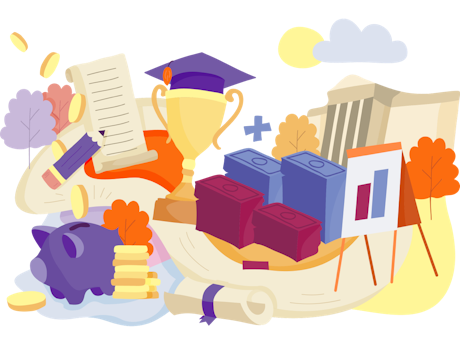 Undergraduate tuition - €13,500 - €15,000 / year
Graduate tuition - €14,000 - €17,000 / year
Foundation degrees - starting from €6,350 / program
MU Sport Scholarships
The following Maynooth University sports scholarships may be awarded:
Soccer scholarships
GAA scholarships
Paddy Harrington golf scholarships
Rugby scholarships
Snooker scholarships
Carded athletes
Other sports ​​ Scholarship funding assists undergraduate or postgraduate students with sports and university-related expenses (e.g. sporting equipment, travel costs associated with sport) and aims to free up time from part-time work commitments.
MU Entrance Scholarship
The €1,000 Entrance Scholarship is automatically awarded to incoming first-year students, via the CAO, who have obtained 550 points or more in the Leaving Certificate (from six subjects in one sitting). For students presenting GCE A-Levels the awards are based on achieving points from three/four subjects in GCE A levels.
MU Undergraduate Scholarship for Students with Disabilities
The MU Undergraduate Scholarship for Students with Disabilities, which is for studies leading to an undergraduate degree, is valued at a maximum of €2,000 for the academic year. The scholarship is open to entrant undergraduate students with a significant disability who are experiencing financial difficulties.
Visa requirements for Maynooth University
Many international students will require a visa to study in Ireland, and this is a vital step of your study abroad journey. Make sure you understand the requirements you may need to meet before applying.
Ireland student visa requirements