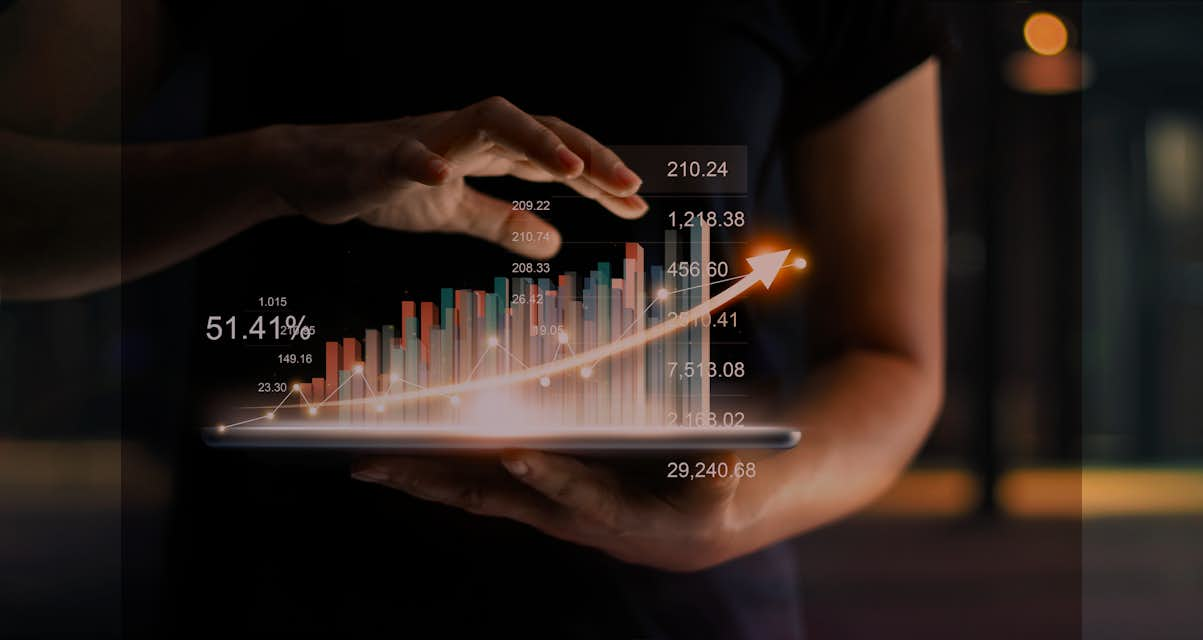 Accounting - AASc
Full program details & costs, with admission requirements. Discover your dream program.
---
Program facts
Annual tuition fee

9,510 USD

Fees are displayed in the university's local currency

Language taught in

English

Start date

September, August, June, February, January
Program Overview
What Elgin Community College says about their program:
"Accounting: The One Degree with 360 Degrees of Possibilities'…" there's one degree that gives you the education to succeed at just about anything in the business world. It's an accounting degree. Accounting opens doors in every kind of business coast to coast." Excerpted from the American Institute of Certified Public Accountant (AICPA) pamphlet. If this sounds like you, the accounting program at ECC can start you on this educational path by providing you the necessary skills to perform accounting functions from comparatively simple bookkeeping to financial analysis underlying management decisions. Understanding the language of business will allow you to be part of the accounting group providing a necessary function in business."
Admissions requirements
We will guide you through the application procedure; please see the details below.
TOEFL 71
Duolingo 95
PTE 50
IELTS 6
International student application
Non-refundable $50.00 processing fee. If the payment is coming from outside the US, please pay via flywire.com. If the payment is coming from inside the US, please pay with a credit card by calling the Office of Student Accounts at +1-847-214-7380.
Evidence of financial support. All prospective F-1 students must submit financial documentation certifying access to funding for the duration of their studies. Students must submit an English language, official bank statement or letter on bank letterhead certifying the account holder's name, type of account, current balance, and date of the statement. Certification must show available funds of $19,650.00 for first-year expenses at ECC, exclusive of travel expenses. Certification of funds must be dated within six months of issuing the I-20.
Affidavit of sponsorship. All sponsors contributing financially to your education must complete and sign an affidavit of sponsorship.
Certified transcripts from high school/secondary education. Students must submit official, English-translated copies of high school/secondary education academic transcripts.
Photocopy of passport. Submit a copy of your biography page and identity page with a photograph.
Fees and funding
Undergraduate tuition - $9,510 per year
ECC Foundation Scholarship
Your achievements in class and outside the classroom can earn you scholarship money for educational expenses. Scholarships are "gift aid," meaning they are a free resource you do not repay. They are awarded for any number of reasons (academic standing, leadership, specialized talents, ethnic origin, etc.) and are available whether you are just beginning your ECC studies or are near graduation.
Applications are required for scholarship funds.
Visa requirements for Elgin Community College
Many international students will require a visa to study in the US, and this is a vital step of your study abroad journey. Make sure you understand the requirements you may need to meet before applying.
USA student visa requirements