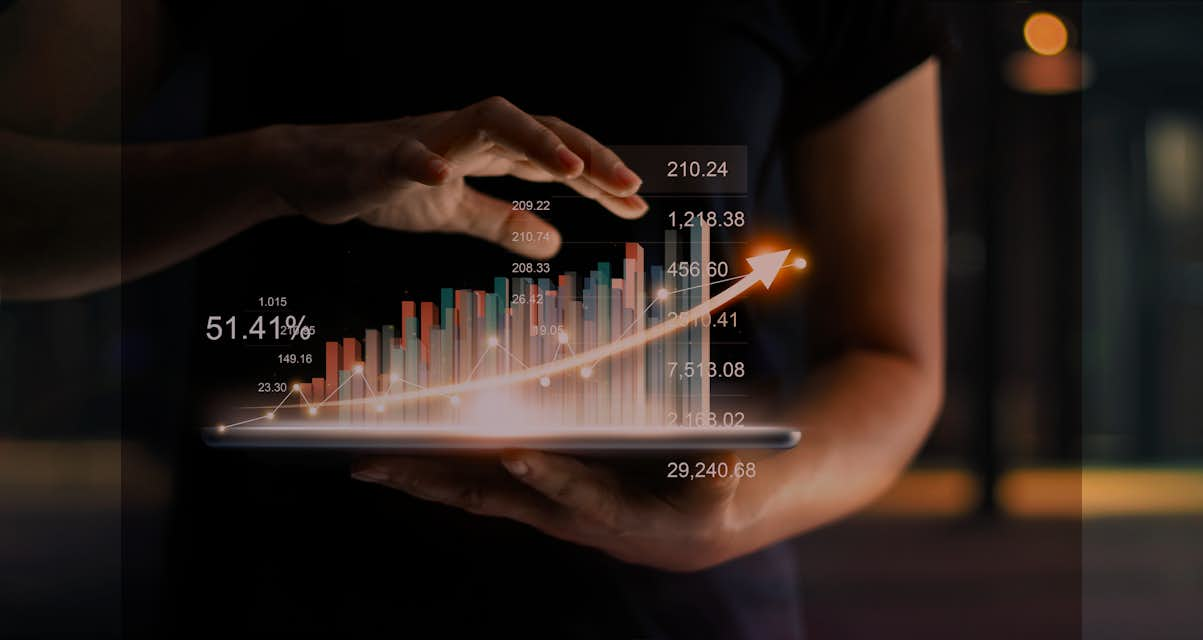 Accountancy - BAcc (Hons)
Full program details & costs, with admission requirements. Discover your dream program.
---
Program facts
Annual tuition fee

12,450 GBP

Fees are displayed in the university's local currency

Language taught in

English
Program Overview
What the University of Stirling says about their program:
"If you're planning a career in accountancy or the financial sector, studying at the University of Stirling is the perfect starting point. Stirling ranks among the top 5 places to study Accountancy and Finance in Scotland (The Times and Sunday Times Good University Guide 2018), boasting 5-star teaching and quadruple industry accreditation.
An accounting degree empowers you to prepare, present and interpret financial information for a wide range of organisations, and the skills you learn will enable investors, lenders, management and others to make key decisions based on financial facts."
Admissions requirements
These are the minimum requirements for entry to the University. You should also check the subject-specific pages for any other grade and subject requirements.
Applicants must have one of the following:
UG/PG IELTS 6.0 (minimum 5.5 on each component) Some PG programs (sports management and TESOL have a higher entry requirement on Reading/Writing 6.0)
Undergraduate
A minimum of four passes at SQA Higher Grade or three A-levels or equivalent*. An acceptable pass in entry subjects in the IB Diploma, HNC/D, BTEC Level 3 Extended Diploma or equivalent. An approved pass in a recognised Access Course or equivalent.
Postgraduate
A minimum of a second class Honours degree or equivalent.
September intake - deadline June 30 January intake - deadline ongoing
Fees and funding
Choosing to study in the UK is a big decision and the University understands that finance is a key factor. The University of Stirling offers a number of scholarships and funding options to help you achieve your academic ambitions.
If you have the talent, ability and drive to study with the University, they want you to make the most of the opportunity and can help you with your finances.
They offer a variety of funding opportunities to encourage and support ambitious students from all backgrounds, and from around the world, to come and study at the University of Stirling.
International UG Scholarship - £2,000 / year (Automatic discount, no need to apply for it)
PG Excellence Scholarship - £4,000 (competitive, students need to apply for it - separate application on the Scholarship Finder page)
Specific scholarships available for Management school, and sports scholarships available for student athletes.
Visa requirements for the University of Stirling
Many international students will require a visa to study in the UK, and this is a vital step of your study abroad journey. Make sure you understand the requirements you may need to meet before applying.
UK student visa requirements