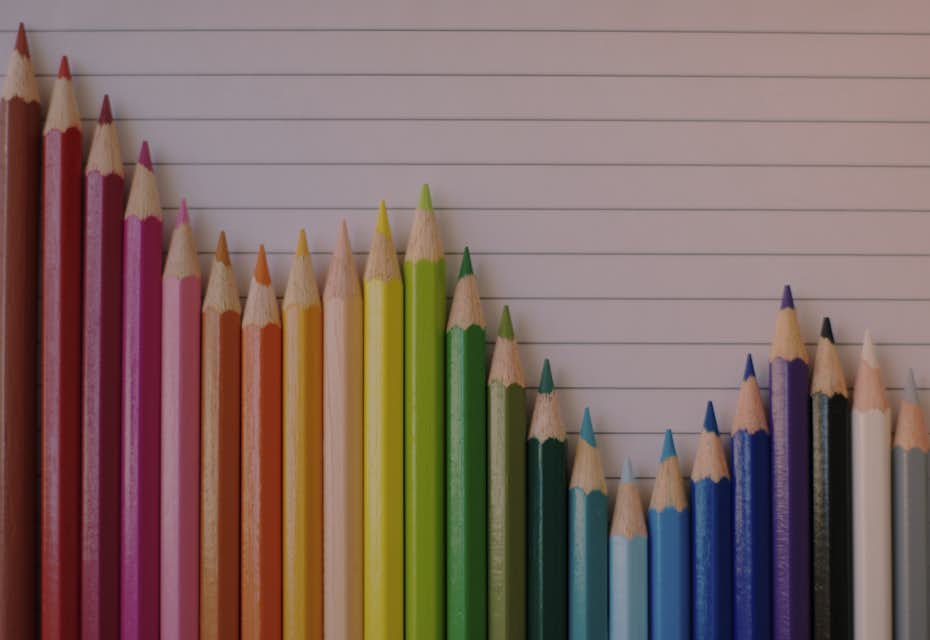 3D Animation and Visual Effects - BSc (Hons)/BA (Hons)
Full program details & costs, with admission requirements. Discover your dream program.
---
Program facts
Annual tuition fee

13,500 GBP

Fees are displayed in the university's local currency

Language taught in

English
Program Overview
What the University of Chichester says about their program:
"During the degree students will have an unparalleled opportunity to collaborate with dedicated crafts people and makers from across the creative industries. When combining our staff's extensive industry experience with our brand new Digital Technology Facility the result is a course that feels very much like being a part of a professional studio.
You will be taught by a team of highly qualified professional practitioners and current industry figures including award winning directors, producers, actors, writers, editors and composers from the fields of Animation, Film, TV and Games. With our digital technology facility now open, students will be able to engage with state of the art spaces and equipment including Ideas Labs, Animation Labs which feature Industry standard software such as Maya, Nuke and Houdini, a 300sqm Film Studio, a dedicated Green Screen Studio, professional standard post production facilities and Recording Studios."
Admissions requirements
The University of Chichester accepts students from a wide range of educational backgrounds from around the world.
When considering your application, the University will look at your academic achievement and potential, any relevant experience, your English language proficiency and suitability for the course you have chosen.
UG IELTS 6.0 (no component below 5.5) - some programs can take 5.5 with no component below 5.0, but students will take English modules.
PG IELTS 6.5 (no component below 6.0) - for direct entry into MSc and MA programs. For International Business 6.0.
Students need to have completed 13 years of primary and secondary education. If not, they will have to start on an International Foundation Course.
Undergraduate
The University accept a wide range of internationally recognized qualifications. Most undergraduate programs accept one of the following:
A recognized and relevant foundation/access program (minimum pass mark for a UK-based foundation program is usually 55%)
High School Diploma (to age 18) where it is deemed equivalent to A Levels (3 A Level passes at BCC/CCC)
An International Baccalaureate (28 points)
EDEXCEL BTEC National Diploma (MMM-DMM)
International foundation course - If you have not completed 13 years of primary and secondary education you may need to complete an international foundation course before entering an undergraduate degree
Postgraduate
As a general guide, for postgraduate study you'll need to hold the equivalent of a good honors degree (a 2:1 or 2:2 depending on the course) from a recognized university.
The University also accepts applications from students who have completed a 'top-up' degree at a UK university. If you hold a UK degree you don't need to provide an IELTS or other English language test certificate.
Fall Semester (September) - deadline June 30
Fees and funding
International students are at the heart of the community and say they love studying at Chichester because of the small, friendly and supportive programs.
It is not easy to find scholarships, especially for undergraduate study, and there is a lot of competition for funds.
You are advised to contact the Ministry of Education or Education Department in your own country first, as they may have details of scholarship opportunities for students who want to study abroad. The British Council also holds information about funding and the cost of living in the UK.
Postgraduate Taught Programs - £1,500 scholarship
Visa requirements for University of Chichester
Many international students will require a visa to study in the UK, and this is a vital step of your study abroad journey. Make sure you understand the requirements you may need to meet before applying.
UK student visa requirements