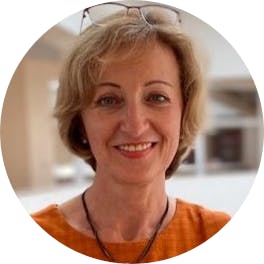 Olga Kuznetsova
Olga Kuznetsova says
We're proud to be in the pool of 10 federal universities in Russia which are referred to as the "sustainable academic elite of the country".
SibFU is a modern university established in 2006; in the Times Higher Education ranking (THE ranking) the University sits in 56th position among 351 best millennial universities in the world. Since our first days, we've always belonged to the country's Top 20 unis.
Alongside a high level of tuition Siberian Federal University proudly offers a modern and comfortable campus, which provides students with all necessary facilities. All international students stay on campus and enjoy apartment-style accommodation which is within walking distance from their study areas, as a rule.
International students enjoy the same range of facilities as local students and faculty: a varied sport infrastructure (30 gyms, 2 swimming pools, football pitches, track-and-field stadiums), rich and vibrant extra-curricular life, a uni library for no extra fee, a very favorable location in close vicinity to a large cultivated forest, a much-loved place of retreat for the uni population.
Siberian Federal Uni graduates have gone on to careers in public services, national industries, and private businesses. Some have chosen to stay in Academia and link their further careers with research.