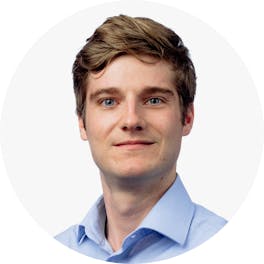 Arthur van den Brink
Arthur van den Brink says
Studying at Tio University of Applied Sciences comes with the benefit of living and studying in the Netherlands – a welcoming, cosmopolitan and entrepreneurial country situated in the heart of Europe. This international atmosphere is palpable at our campuses in Amsterdam, Rotterdam, and Utrecht.
Our courses and programs are focused on business, hospitality, and tourism. Due to Tio's small class sizes and lecturers from the industry, you will get excellent personal education. Don't just take our word for it: Tio has been consistently ranked as the best small university in the Netherlands for many years.
Be sure to make the most of your time in the Netherlands and experience the vibrant student life by becoming a member of Cognatio, Tio's own student association. Cognatio organizes events and the annual introduction days, which are great opportunities to meet your fellow students.
Our former students have gone on to become successful entrepreneurs and can be found in prominent positions in the tourism industry, event industry, hotels, multinationals, and banks in the Netherlands and around the world.