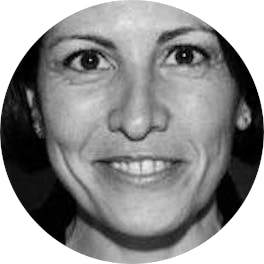 Livia Annalisa Sturlese Tosi
Livia Annalisa Sturlese Tosi says
I believe that our University is the best and the most avant-garde place for an international student, because here at FUA-AUF in Florence, and only here, students have the opportunity to study and learn theoretical notions with the Experiential Learning Model, unique in the world, that make it possible to have, while studying, a real experience at a highly professional level of what you will do as professional.
The important fact of this experiential learning method is that the projects conducted with the professors supervising are made in real contexts, with the real public, or real customers, that at the end they evaluate using the measures of the real business.
The facilities that cover quite all the city center of Florence are unique. We are a great team, that makes the best experience for students. We collaborate on projects, every day, putting our diverse experiences at disposal of everybody with flexibility and care of our mission.
We have 7 buildings in the city center that include historical buildings, a Suggestive Renaissance Library that faces the Santa Croce Abby, the most modern media lab possible with the newest hardware and software offered, the biggest dark room in Florence for photography students, a huge shooting studio, a restaurant, and pastry shop, run by students, culinary labs, a magazine where students can have their material published, an incredible horticultural garden in the middle of the historical center, art Labs, a fully equipped Gym… and more.