ESRA International Film School
Check whether ESRA International Film School is right for you as an international student.
Uni facts
International students

40
Study abroad at ESRA International Film School
École supérieure de réalisation audiovisuelle (ESRA) is a group of internationally-respected film schools based in France and Belgium. Its four campuses are dotted across the beautiful cities of Paris, Nice, Rennes, and Brussels.
Each of the School's campuses is equipped with industry-standard facilities and equipment, including studios, cameras, sets, lighting, and sound equipment. Students also have access to an extensive media library that is filled with over 12,000 films, specialist books, and other useful resources.
Students can choose from a diverse range of undergraduate and postgraduate degrees in subjects like screenwriting, film, animation, production, and cinematography.
The School's expert faculty draw upon their professional industry experience to equip students with theoretical knowledge and applied practical skills they'll need to get a headstart in the increasingly competitive global industry.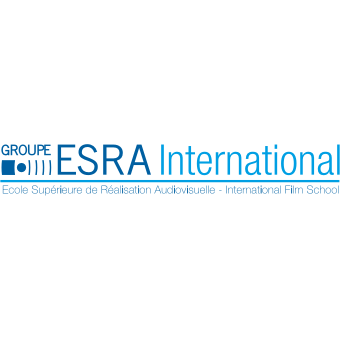 Why study at ESRA?
A network of alumni

Students can connect with over 8,000 of the School's alumni who are currently working in the audiovisual and film industry

Bachelor's degrees available

ESRA is the only private film school in France that can award bachelor's degrees to students

Excellent locations

The School's campuses are based in cities with a thriving music, film, theater, and cultural scene

Work in New York

Students can spend an additional year working on projects under the bright lights of New York City
Life as an international student
ESRA's reputation as one of Europe's leading film schools means that students travel from far and wide to study here. Therefore, the School is home to a diverse and international student body.
Since English is the world's second most widely-spoken language, the school runs several English-taught programs to meet the educational needs of its international students. This means that all students can develop a solid understanding of filmmaking, even if they don't speak French, German, or Dutch.
Although housing isn't offered on-campus, each school has a dedicated office to help international students find appropriate accommodation.
Student life & facilities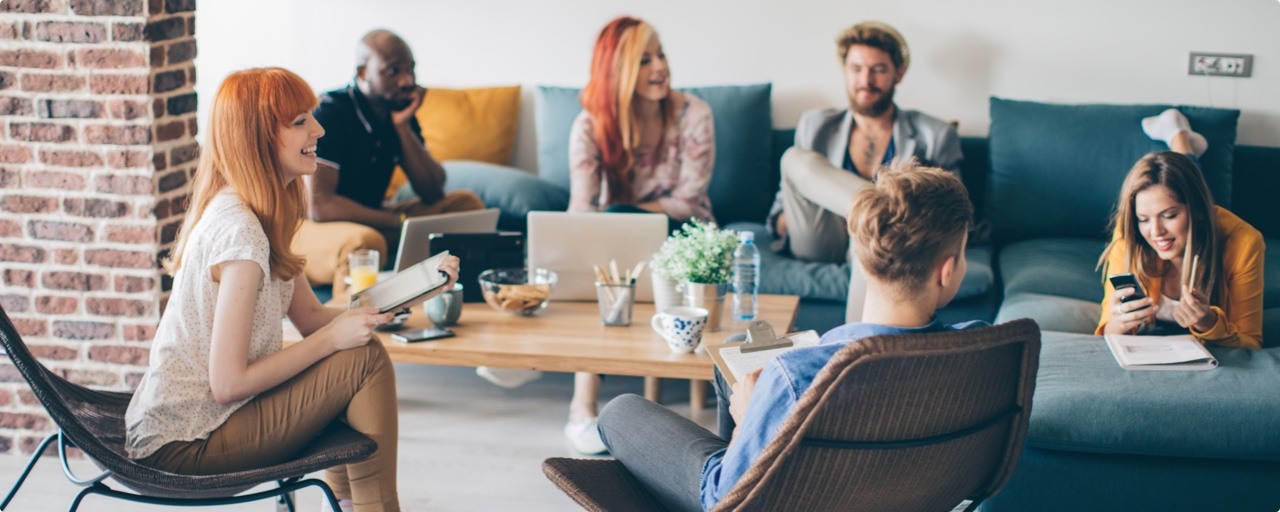 How Studee can help you
Universities & programs

Find the right program for you and your career aspirations

Application assistance

Be guided through your application process

Visa & embassy guidance

Maximise your chances of being granted a visa

Enrollment & travel advice

Get support all the way to your first day at university
Speak to a personal advisor (free service)
Fees and funding
Undergraduate tuition - €11,500 per year
ESRA International Filmmaking scholarships – If an ESRA International program is fully enrolled (20 to 30 students per class), a few scholarships will be offered to students to cover part of their tuition fees (an average of 15%), on the basis of merit and of financial need. Only applicants who have sent a full application will be considered for the scholarships, which are only for students who cannot, even with the financial assistance of their parents or guardians, afford to pay full tuition. Scholarships cover school tuition, not accommodation or travel expenses, which students must be able to cover.
Location
ESRA International Film School
135 Avenue Felix Faure 75015 Paris – France
ESRA International Film School is part of the ESRA Group, the most important Film school in France. The program takes place in a 1200 student Campus in the heart of Paris, the 15 arrondissements, close to the Eiffel tower and major cultural sites.