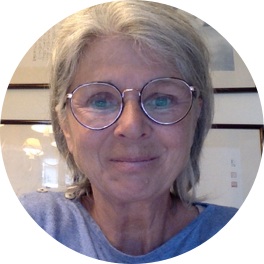 Nathalie Pinton
Nathalie Pinton says
We have English taught programs and are a small university offering a personalized welcome and counseling to our students, in the great city of Lyon.
At ITECH Lyon, you'll get hands-on teaching in labs having industrial material, and projects based learning on industrial issues. Very specialized teaching based on broader knowledge in polymer chemistry, including soft skills and humanities.
We offer a range of services and facilities to international students, including a welcome student service, housing service, buddy service, student and sports association.
Graduates get great job opportunities allowing them to be in the heart of products surrounding us. They can improve them, increase their technology, reduce their carbon footprint. Textile products, plastic material products, leather products, formulated products are everywhere. Dealing with color, high technological products in aeronautics for instance, or luxury goods are industries implemented all around the world.