EURECOM
Check whether EURECOM is right for you as an international student.
Uni facts
International students

200
Study abroad at EURECOM
EURECOM is an internationally-respected graduate school located between the beautiful French cities of Nice and Cannes. It offers English-taught master's and doctorate programs in communication systems, digital security, and data science.
Nicknamed 'tomorrow's university' because of its pioneering spirit, EURECOM equips students with the theoretical knowledge and practical skills needed to get a headstart in our increasingly digital world.
Based in Europe's largest science and technology park, Sophia Antipolis, EURECOM provides students with unbeatable access to some of the world's most innovative industries and organizations.
A lively social life awaits international students at EURECOM. Beach parties, sailing trips and diving expeditions along the French Rivera are commonplace. The University's student's union also arrange regular events, like cinema nights, shared breakfasts, or sports fixtures.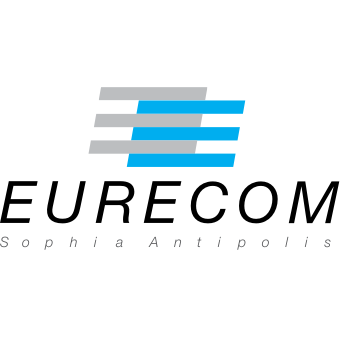 Why study at EURECOM?
Excellent employment prospects

99% of EURECOM graduates secure employment within six months

Award-winning faculty

The University's professors and researchers regularly receive awards for their contributions to the scientific community

Industry partners

EURECOM has strong connections with several industry leaders, resulting in over 400 student internships being offered each year

Cutting edge research opportunities

EURECOM manages over 100 national and international research projects each year
Life as an international student
EURECOM'S student affairs team works hard to ensure that every international student fulfills their personal and professional potential. They'll guide you through every stage of your study abroad adventure by answering questions about the application process, visas, scholarships, and much more.
After arriving at EURECOM, you'll participate in a compulsory 3-week French language program. This has been specifically designed to help you adjust to your new lifestyle and surroundings.
Although there's no on-campus housing available at EURECOM, the admissions office will help you find safe and suitable accommodation by taking you through their database of offers.
Student reviews for EURECOM
Tell us about EURECOM

Eurecom has very friendly and helpful staff, good facilities and nice location. The social life is a little bit limited, but this is OK since Eurecom is more like a research center.

EURECOM

Applied Computer Science

Tell us about EURECOM

Through a partnership with Studapart, EURECOM makes it easy for students to find accommodation near the school. They also have a partnership with CROUS which helps students get a priority when searching for more affordable student housing.

EURECOM also has an awesome International Relations team who make you feel welcome from the moment you arrive. You can have personal 1 to 1 conversations with each member of the team, providing you with a more human-focused experience as opposed to just communicating through emails.

At EURECOM, there is a vibrant student organization whose members are elected each year. The student organization helps to organize sports activities, social activities and even cultural activities such as the famed "International Meal" event where all the students from different backgrounds share a meal from their home countries. In addition to this, the student organization provides incentives for students to start their own clubs based on their interests, and once the clubs are started, they are provided with the full support of the student organization; so, ther is no limit to variety of clubs that can exist on campus.

Transportation to EURECOM is well served by the existing bus network if you live around the Sophia Antipolis area.

EURECOM has dynamic social life. You get to know almost each and every student personally and most of them end up being like family to you even after your journey at EURECOM. Additionally, you have access to a wide almuni network well positioned in the tech sector in Sophia Antipolis and beyond.

Tell us about EURECOM

Accommodation as provided by the University, which was pretty affordable and nice. Staff members were always at your disposal, you can reach them easily. They help you out with visa queries, and anything you want.
Transportation does not provide late night buses like if you are not living in the center of the city then you don't have late night bus facilities.
I had the best experience in France while doing masters. There were so many parties in the college that gives you opportunity to meet new people. I loved it.


EURECOM

Applied Computer Science

Tell us about EURECOM

Studying in EURECOM is an awesome experience! The multicultural and friendly environment alongside with the high quality courses make it one of the best places to study

Tell us about EURECOM

The classes are delivered by very well-known teachers in the research department, very good and interesting. The EURECOM administration is there for you, always willing to help, which is really rare in universities. The life at EURECOM is amazing, they have your best interests at heart.
Student life & facilities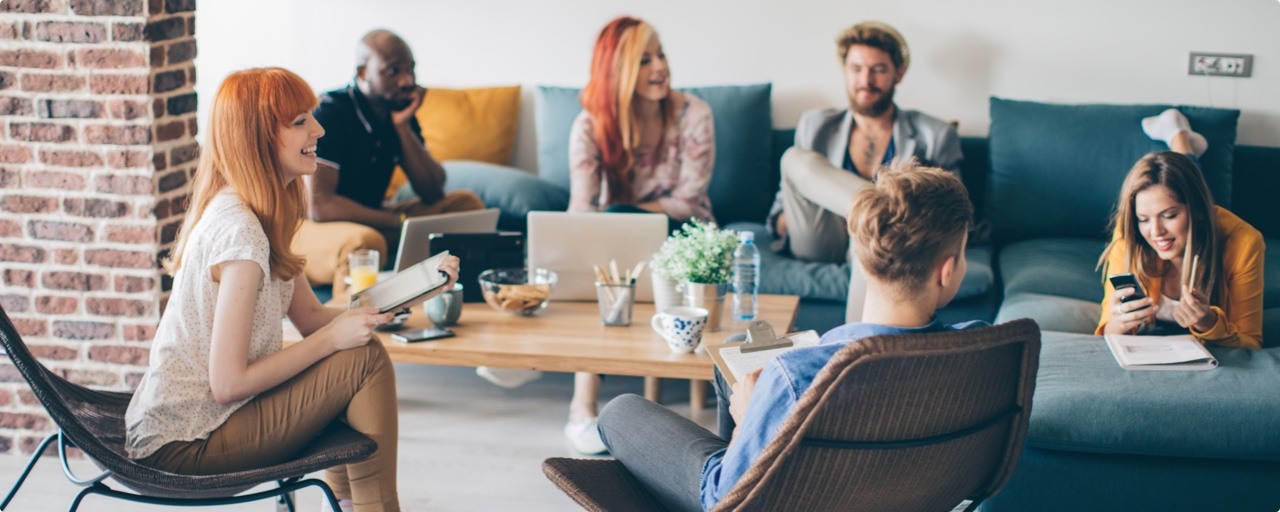 How Studee can help you
Universities & programs

Find the right program for you and your career aspirations

Application assistance

Be guided through your application process

Visa & embassy guidance

Maximise your chances of being granted a visa

Enrollment & travel advice

Get support all the way to your first day at university
Speak to a personal advisor (free service)
Fees and funding
Tuition fee - €6,000 per year
Partial Tuition Fee Waiver
EURECOM grant a limited number of partial tuition fee waivers to highly ranked students from renowned universities. Partial tuition fee waivers will be granted by each monthly admission commission.
Location
EURECOM
Campus SophiaTech, 450 Route des Chappes, 06410 Biot, Francia
EURECOM is a Graduate school and Research Centre in Digital Science located in the Sophia Antipolis technology park (French Riviera), a major European place for ICT activities. Sophia Antipolis is Europe's largest and permanently expanding science and technology park, with 2,300+ companies, 5,000+ researchers, 5,000+ students and 37,000+ jobs