Studee Conversion Service
---
Enroll more of your international student leads
We understand the importance of finding the right international students for your university. Time and budget restraints can make vetting and converting your international student leads challenging - that's where Studee's conversion service can help.
Let's talk:
Book free consultation
Or call us on +44 (0)20 7046 8481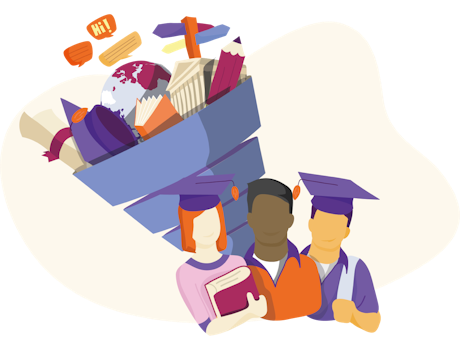 How our conversion service works
Our conversion service helps your busy admissions department convert more international student leads into enrollments. We'll work like part of your team, guiding international students through your application process all the way to enrollment.
We'll embed a form on your website, which will be automatically sent to one of our student advisors when completed. They'll reach out to the student and manage their application on your behalf, nurturing and supporting them every step of the way.
What we do
Assess students to make sure they meet your criteria
Support them in completing their application
Help them with the visa application process
Make sure important deadlines are met
Reassure students and answer any questions
Offer a managed chatbot on your site
Advisors are available via email, phone, instant messenger, or WhatsApp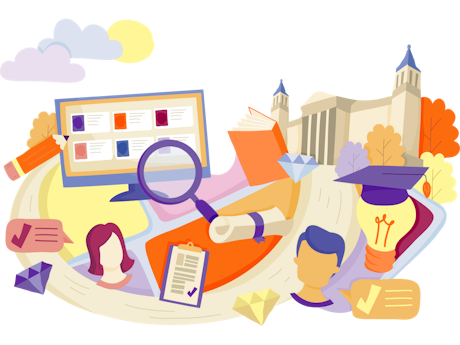 Greenville University

Ryan Scott

Studee Admissions Service has been a great partner for us. We maintain a great and supportive relationship with the advisors so they understand our vision and goals.

They are well versed in what we offer and the quality of the students has been excellent. We are confident in our partnership with Studee and would absolutely recommend working with them.

Campbellsville University

Joshua Fuqua

Studee is great to work with. Even in a tight budget year I have never considered not partnering with Studee.

They have become an invaluable partner for us and we plan to continue working with them in the future.

Mount Aloysius College

Andrew Clouse

For a small team at Mount Aloysius College, the advisors at the International Student Admissions Service (Studee) have been very supportive to our office - we are like a team.

They are on top of the organisation of their students and ensure they have a great experience pre-arrival. Studee makes international student recruitment a really smooth process for us and the student.
Enroll and convert more of your international student leads
Book a meeting now and we will walk you through our service and answer any questions you might have.
Let's get started
International approval
We partner with Global Organisations who share our vision and help us uphold the highest possible industry standards.
University resources
Resources for universities looking to recruit international students to their institutions. Up-to-date tips and tricks to engage with your audience.
View resources