Oulu University of Applied Sciences
Check whether Oulu University of Applied Sciences is right for you as an international student.
Uni facts
International students

300
Study abroad at Oulu University of Applied Sciences
The University of Oulu (OAMK) is an international science university and is one of the biggest universities of applied sciences in Finland. The University was founded in 1996 and is located in Oulu, Finland's fifth largest city. It offers six degree programs that are taught entirely in English: four at bachelor's and two at master's level.
Student housing for degree students is mainly provided by the local student housing organisation PSOAS, the Student Housing Foundation of Northern Finland. PSOAS has over 5,000 flats for students including shared, family and studio apartments.
Oulu is located on the northwest coast near the sea, it is often quite windy, and strong winds increase the effect of cold. When it is -5 degrees Celsius and the wind blows 10 meters per second, it feels like -22 degrees Celsius.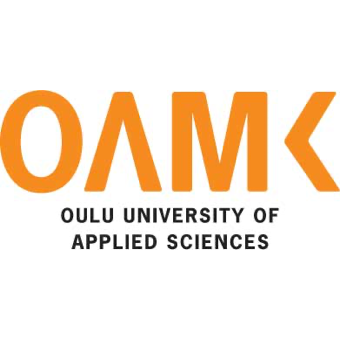 Why study at Oulu UAS?
Student satisfaction

98% of exchange students would recommend Oulu UAS

International partners

OAMK has 158 partner universities in 32 countries
Life as an international student
All international degree students are required to complete studies in the Finnish Language as a part of their degree studies at Oulu UAS.
There is an orientation week for all international students designed to help you learn about studying at the University of Oulu and in living in Finland.
The University's Student Union offers a wide range of events and associations you can get involved in. This includes the Network of International Students in Oulu, which offers weekly free time activities, events and projects.
Student life & facilities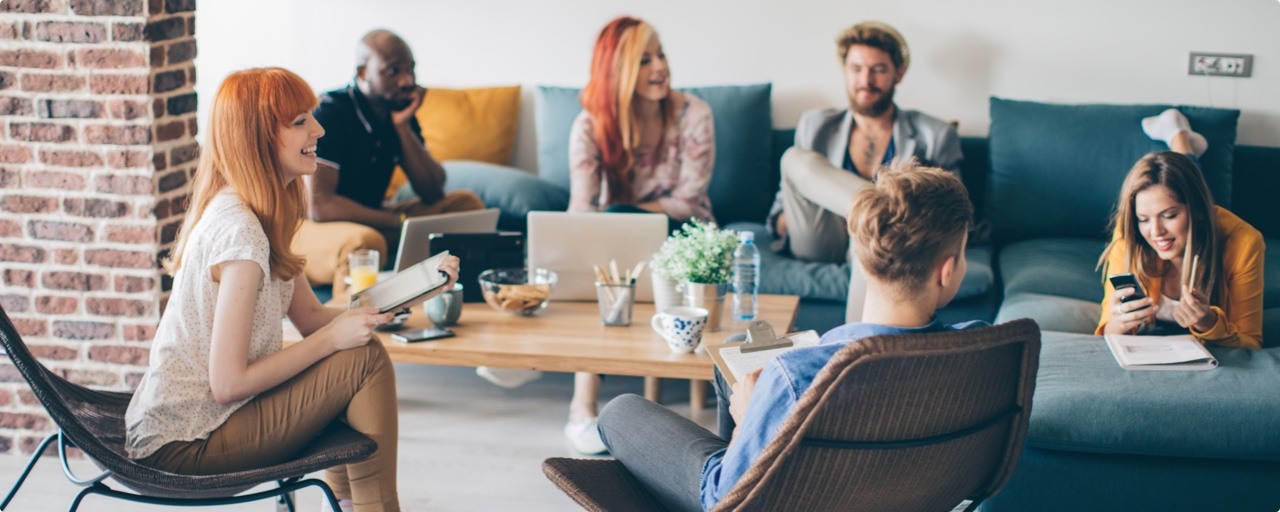 How Studee can help you
Universities & programs

Find the right program for you and your career aspirations

Application assistance

Be guided through your application process

Visa & embassy guidance

Maximise your chances of being granted a visa

Enrollment & travel advice

Get support all the way to your first day at university
Speak to a personal advisor (free service)
Oulu University of Applied Sciences programs
Fees and funding
Oulu University of Applied Sciences charges tuition fees from the students coming outside of the European Union and the European Economic Area when applying to English taught degree programs.
The size of the tuition fee varies between the different schools and the different programs offered by the particular school.
At Oamk the amount of the tuition fee for bachelor's degree for non-EU/EEA students is €8,000 per academic year.
There is a scholarship of €4,000 available for all non-EU/EEA students who are required to pay tuition fee. The scholarship is meant to help students with their tuition fee of €8,000 per academic year.
Location
Oulu University of Applied Sciences
Kotkantie 1, 90250 OULU
Oulu is the biggest city in Northern Finland and Northern Scandinavia. Oulu's population is one of the Europe's youngest. Oulu is known for it's technology but also vivid and versatile cultural life.
largest city in Finland

5th
Visa requirements for Oulu University of Applied Sciences
Many international students will require a visa to study in Finland, and this is a vital step of your study abroad journey. Make sure you understand the requirements you may need to meet before applying.
Finland student visa requirements