We'll help you find and apply for your dream university
We're funded by universities all over the world, so our service is free.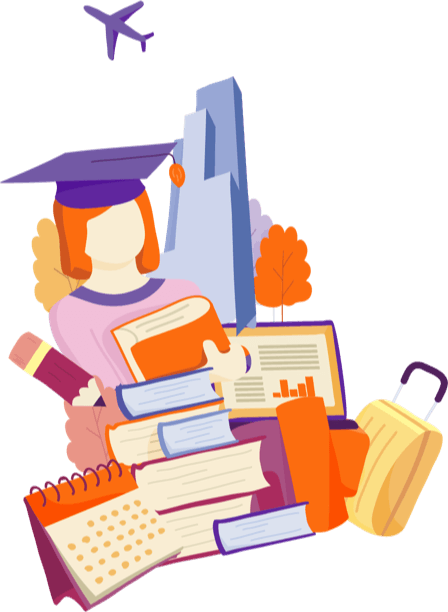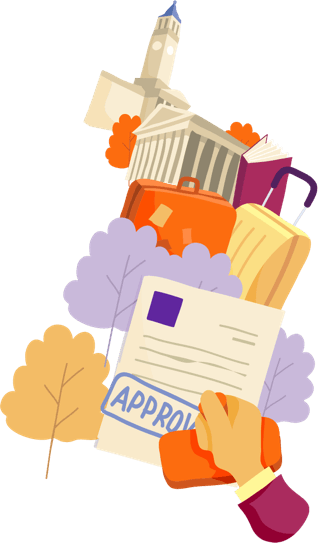 How Studee can help you
Universities & programs

Find the right program for you and your career aspirations

Application
assistance

Be guided through your application process

Visa & embassy guidance

Maximise your chances of being granted a visa

Enrollment & travel advice

Get support all the way to your first day at University
180,000 international students started their journey through Studee

Jovana Andjelkovic

Serbia

I have an excellent experience with Studee especially with my coordinators Cecilia Piedra and Michael Galarza. They were there for me from the being till the end during the whole process even when I was applying for my visa! They were always responding to my emails and contacted me via phone, always had good advice and were very helpful. The whole process was overwhelming, from time to time confusing, but with them on my side everything went smoothly. I would gladly recommend them to anyone who is thinking of furthering their education.

Calebina Espinoza

Honduras

I would like to thank my International Admission Advisor (Nastassja) for her moral support and the excellent, outstanding service she has provided towards my application and requirements.

Corey Tate

United States of America

I recall checking the Studee website in my search for a post graduate degree to study and like any other form, filling my contact details, what really surprised me was the level of commitment from the staff to ensuring that I was on the right track with my application and enrollment.