Students up and down the UK now know which university they're going to, but for many young people the cost of studying at university feels like a huge financial burden. Unfortunately not all students are lucky enough to get their fees paid for by Taylor Swift, but there are lots of weird and wonderful scholarships and bursaries available if you look in the right places.
Vegetarian and vegans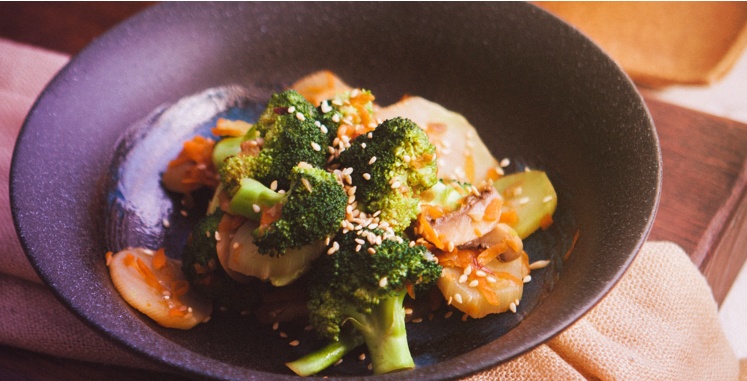 If you're under 26 and a passionate vegetarian or vegan you can apply for a grant from The Vegetarian Charity to help support you while at university.
Cyber security
Keen to protect our nation? You can apply for a cyber first university bursary from GCHQ (you will need to attend an eight week training program).
Golf players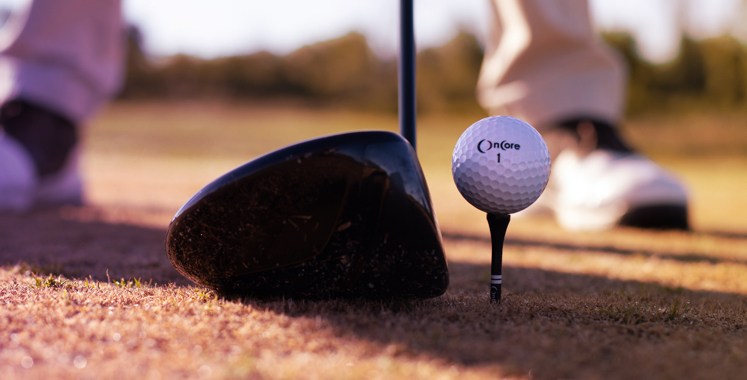 Love spending time out on the green and have a solid handicap? You could apply for a scholarship to help support your studies if you're studying golf at one of these universities.
Welsh speakers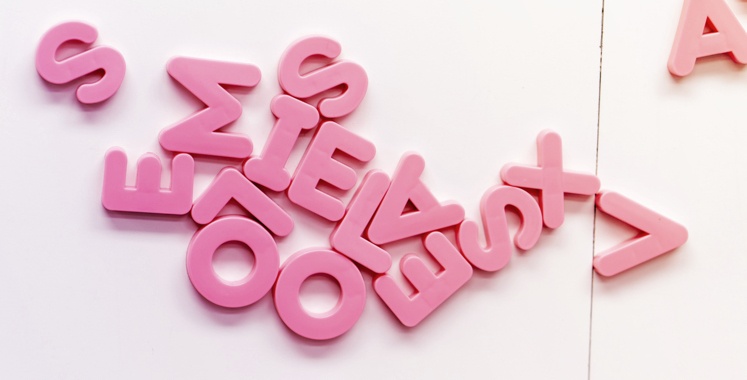 If you're studying a third of your university course in Welsh you can apply for an annual scholarship of £500. Diolch yn fawr iawn.
Computer gamers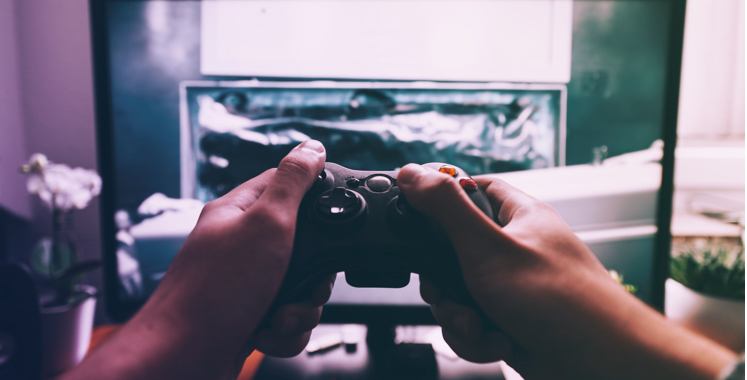 Are you a keen gamer with a passion for esports? Annual scholarships of £1500 are available at the University of Roehampton, who also offer incentives designed to encourage females to the industry.
Is your surname Graham?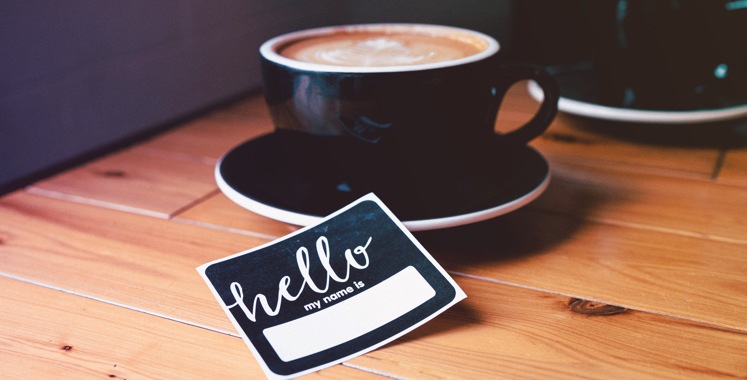 If so, you could get a scholarship from the Graham trust. Dating all the way back to 1759, the scholarship helps students studying in the Glasgow area.
Talented musicians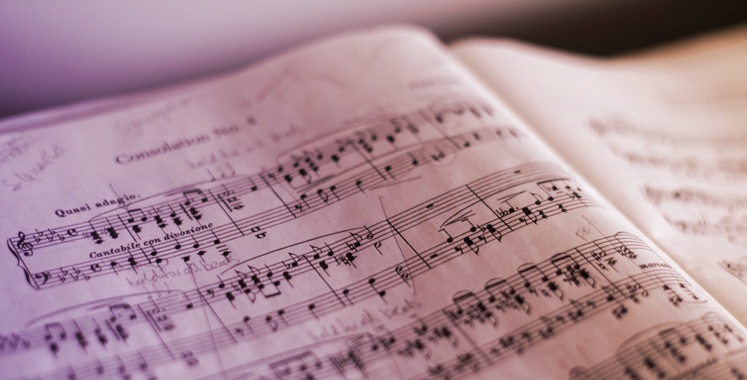 If you've got musical flair you can audition in front of judges and be in with a chance of winning a scholarship between £2500 and £9000 towards your higher education.
Ambitious triathletes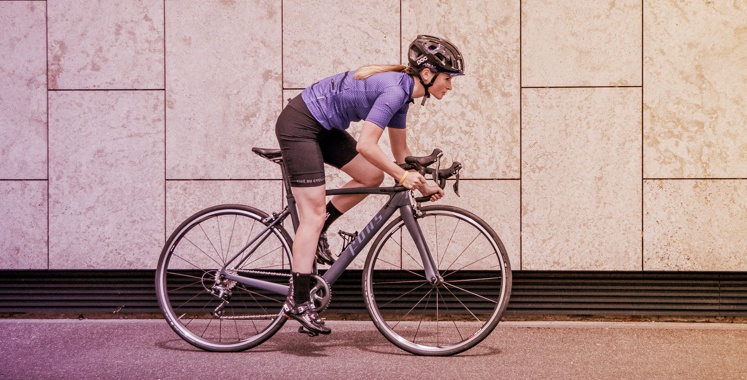 Passionate about triathlon? There is a scholarship of £1000 up for grabs if you have some great ideas about how to get your fellow students into the swim, bike, run.
Quirky US degrees
It's not just British students who have quirky scholarships available to them - check out some of these more unusual financial aids available to students across the pond in the United States.
Ducktape prom dresses If you're creative, why not try making your prom outfit completely out of duck tape. Some of the results are absolutely incredible and you could win $10,000.
Doodle 4 Google
If you're a bit of an artist you could win up to $30,000 for creating a doodle. You've got to follow a theme and you'll be judged on your artistic skill.
How tall are you?
Celebrate your height with the Little People of America who offer scholarships to people 4 feet 10 inches or smaller. You have more chances of getting a scholarship if you or a member of your family has dwarfism.
Studee's top tips for finding and applying for scholarships:
Check with your university: See if the institution you're applying to offers any scholarships that you could be eligible for.

Look local: Your local council may be able to offer funding for people in certain circumstances, for example, if you're disabled or leaving local authority care.

Research charities: Lots of charities offer different types of funding for students going to university, do your research to see if they're suitable for you.

Use your skills: Some scholarships are awarded for specific skills, so if you have a talent, do a Google search to find out if there are any scholarships you could apply for.

Look at scholarship websites:

There are

websites

which reveal all available scholarships in your area, so check in case there is anything you could apply for.

Be prepared: Applying for scholarships can take time and effort, so give yourself plenty of time to get your application in and don't leave things to the last minute.

Get someone to check your application: Double check your application and get someone else to read over it to check for mistakes.