In September, students travelled across the country to move into their university accommodation, only to be asked to stay in their rooms, receive lectures online and have now been given a deadline to leave for Christmas.
Studee conducted research using data from Save the Student to work out how much students could have saved by staying with their parents and studying from home this year.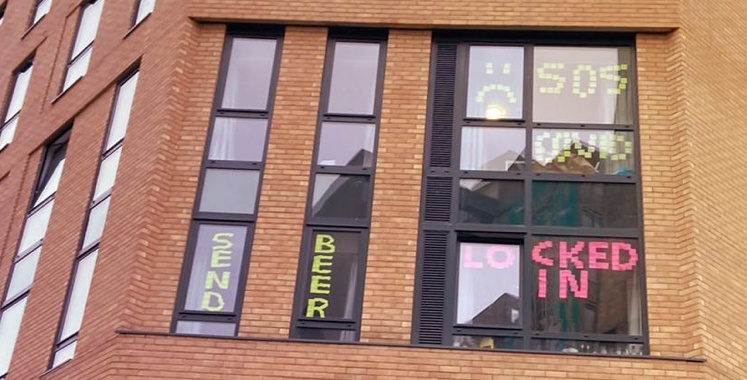 Shockingly the results showed that over a year long period students could have saved on average £7871 if they hadn't moved to university and instead stayed living at home with their parents.
Students in the UK could have saved an average of £656 a month living at home
£7871 could have been saved on average over a 12 month period in the UK
Students in London could have saved £9,902 in a year
Rent
There has been growing unrest at universities with students resorting to holding rallies* and rent** strikes because they feel the government urged them to return to campus, spending money on rent and utilities, when they could have continued studying from their family home without paying thousands of pounds to isolate in a bedroom on campus.
The amount of rent students pay varies across the country with the average being £5,440.
Students in London have the highest average rent amount of £7,131 and those in Northern Ireland paying less than half of this amount at £3,288.