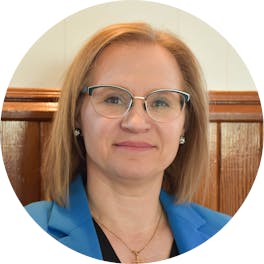 Kristy Sletten
Kristy Sletten says
International students are afforded amazing opportunities at Parkland College. Parkland College has been hosting international students for nearly two decades and they have perfected the services needed to ensure that international students have a successful and positive experience.
Parkland College has state-of-the-art facilities for the delivery of several technical trade programs.
International students can access an array of services available at Parkland College, from Language support to academic support to the incredible support offered by the on-campus advising team.
Our programs have a 90% employment rate within one year of graduation.