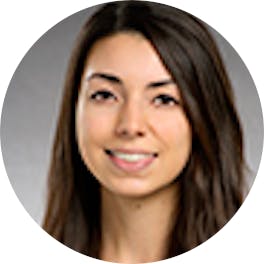 Ashley Moran
Ashley Moran says
The University of Regina offers the perfect mix of academic and social opportunities to give international students a meaningful Canadian educational experience. As a comprehensive university, there is a wide range of subjects to choose from.
Our modern campus is located in Wascana Park, one of the largest urban parks in North America! We host a global community on campus where you can meet people from many different cultures. Our International Student Services team is here to provide you with all the support you need to transition to life in Canada. Regina is affordable, safe, and a great place to live as an international student!
The best thing about our university is that we are large enough to offer many different opportunities, programs, and experiences, but small enough to have a tight-knit community and offer personalized support.
International students can access all services and facilities on campus. Our sport and recreation facilities are first class including an indoor running track, pool, and gyms.
We offer many different food outlets on campus that cater to diverse diets. Student services are plentiful ranging from mental health support, academic advising, career guidance, libraries, computer labs, tutoring, and social clubs. We have got you covered!
Graduates from the University of Regina enjoy positive career prospects in their field of study. We also have a Co-op program and UR Guarantee which offers internship experience and guidance that can help you find a job in your field after you graduate!