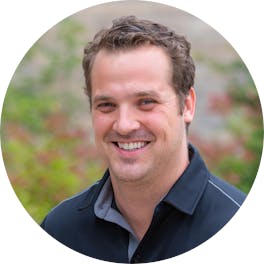 Paul Wilton
Paul Wilton says
King's is recognized, both nationally and internationally, for its excellent academic programs, generous scholarships, and comprehensive student services. Offering degree programs in the arts, social sciences, management, and social work. King's is home to approximately 3,500 full and part-time students from across Canada as well as 35 other countries.
The best thing about our university is the people. King's is known for our sense of community and the care that faculty, staff, and students demonstrate in supporting each other's development.
King's students enjoy "The Best of Both Worlds" - small classes led by outstanding faculty on a small, beautiful campus while enjoying the experiences of being part of a comprehensive university. King's students have complete access to all the facilities and services at Western University and graduate with a Western degree.
Our King's Promise is a signature program that guarantees students meaningful employment within their first six months post-graduation through participation in programming created or supported by King's. For participating students not gaining employment after six months, King's will guarantee additional undergraduate courses and career preparation for up to one year post-graduation.