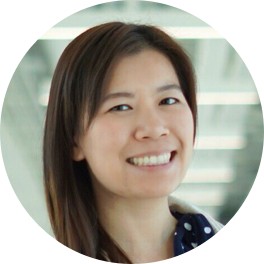 Eden Chan
Eden Chan says
NAIT is located in Edmonton, the capital city of the province of Alberta. Canada is ranked as one of the healthiest countries in the world. Students who live in Alberta earn the highest wages in the country; enjoy the most days of sun per year and only pay 5% tax on consumer goods (saving money on things like books and groceries).
Our campus was voted #1 in safety by our students in all of Canada and NAIT ranks #1 in Alberta for student satisfaction with their program of study. We focus on applied learning that is practical and prepares students for the workforce. Students graduate feeling ready to start work.
NAIT is specialized in applied teaching and learning, using the latest technology. If you have previously studied at a university, and/or are looking to further your practical skills and knowledge, apply to NAIT!
NAIT has an international center that supports international students through their settlement and adaptation to Edmonton. We also have a team of licensed immigration advisors who can work with students, as well as academic support and counseling support specifically for international students. There is also career support available to ensure students are relevant for the workforce upon graduation.
We have a 86% employment rate as well as a 95% employer satisfaction rate from our graduates last year. NAIT has a strong brand and reputation in Canada and our graduates are highly valued and sought after.