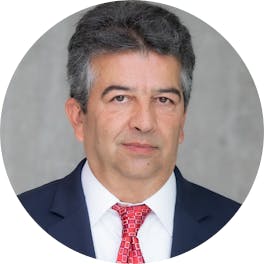 Masoud Paydar
Masoud Paydar says
Bow Valley College is one of Alberta's leading educational institutions, delivering quality education and training programs for over 50 years.
Bow Valley College's campus is in the heart of Calgary's vibrant downtown core and one hour away from the majestic Rocky Mountains. Bow Valley College's programs are designed with our student's success in mind.
Bow Valley College has many developments demonstrating how we're committed to advancing teaching through the latest technology.
For example, our Pharmacy Technician's State-of-the-Art Lab is a realistic community pharmacy, complete with a counter to drop off and pick up prescriptions, and shelves with over-the-counter products.
Instructors put students through real-life scenarios. Students now can train in a simulated workspace using real medications and technology.
The College campuses are full of excellent facilities that support learning, such as computer labs, conference halls, studios, and libraries.
Tools are industry-standard, helping students train for real-world work. The campuses also feature many services that offer students an easy and enjoyable experience.
The College implements high standards of security procedures to ensure the well-being of our students. Campus Security guards conduct routine floor patrols of all downtown campuses to ensure that students are safe. Campus Security also offers a "CampusAlert" free app for students and a "Safe Walk" whenever needed.
There are a number of student support initiatives available, including international student orientations, International Students Clubs, International Education Week events, Buddy Program, Learning Navigator program, RISE program, LEAD workshops, and BVC Cares program.
The Academic Success Centre also provides free writing support, academic tutoring, and sessions about learning strategies and technology.